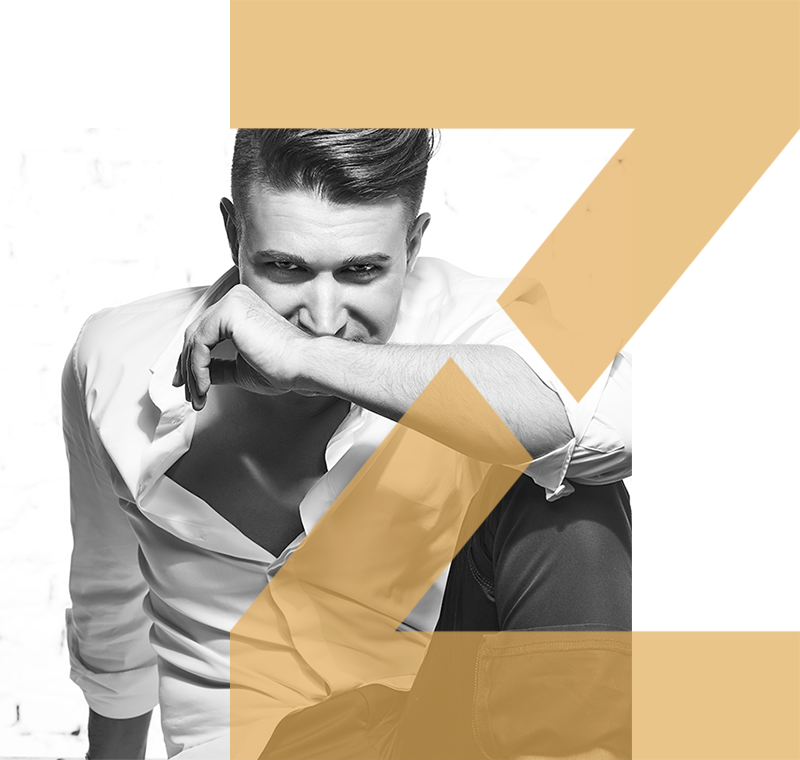 Design studio of Yuriy Zimenko
Design Studio of Yuriy Zimenko was organized by designer and decorator Yuriy Zimenko more than fifteen years ago in Kiev.
We work in the following directions:
- interior design;
- decorative design of interior;
- architectural projecting;
- creation of custom's object design;
- best practice and assistance in the selection of art objects in the interior.
Our philosophy: the transformation of life according to the laws of art.
Our approach: perfectionism, distinction, unicity.
Our profile: private and social objects.
We create style. We are good listeners for our client. We do not retail objects, they are always special, as people who come to us with their dreams.
Our clients are representatives of different areas - IT, business, arts and other professions.
The studio is distinguished by prestigious awards:
In 2016, the prestigious international publishing house ART POWER published a book DESIGN ART OF VILLA 4, which includes works of architectural and design studios from thirty countries. Design Studio of Yuriy Zimenko joined his rank with its object "Walnut and gray", to which was devoted a record number of pages in the book - ten spreads!
In 2015, the Design Studio of Yuriy Zimenko won in an international competition - International Property Award - one of the most respected and prestigious in the sphere of real estate. Having sidestepped a lot of worthy rivals, Ukrainian studio won the highest award of the International Property Award - «Five stars» - in the segment «BEST INTERIOR DESIGN APARTMENT».
In 2015 and 2013 - Design Studio of Yuriy Zimenko won in ART SPACE competition.
Yuriy Zimenko is a member of the jury of the international competition Get to the Top, organized by the International Association of British design SBID.