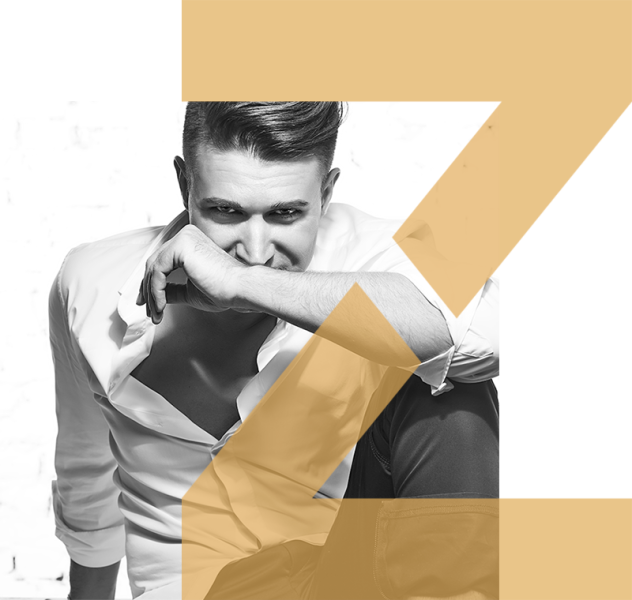 Design Studio Yuriy Zimenko
Design Studio of Yuriy Zimenko was organized by designer Yuriy Zimenko more than fifteen years ago in Kiev.
We work in the following directions:
- interior design;
- architectural projecting;
- decorative design of interior;
- creation of custom's object design;
- best practice and assistance in the selection of art objects in the interior.
The studio is distinguished by prestigious awards:
- 2015, the Design Studio of Yuriy Zimenko won in an international competition - International Property Award - one of the most respected and prestigious in the sphere of real estate. Having sidestepped a lot of worthy rivals, Ukrainian studio won the highest award of the International Property Award - «Five stars» - in the segment «BEST INTERIOR DESIGN APARTMENT».
- 2015 and 2013 - Design Studio of Yuriy Zimenko won in ART SPACE competition. - 2016, the prestigious international publishing house ART POWER published a book DESIGN ART OF VILLA 4, which includes works of architectural and design studios from thirty countries. Design Studio of Yuriy Zimenko joined his rank with its object "Walnut and gray", to which was devoted a record number of pages in the book - ten spreads!
- 2018 Participation in the British interior competition SBID, where he entered the top ten best modern interiors.
- 2019 presented in the international arena in Paris - the author's furniture "Op-Art"
- 2019 jury member of the Ukrainian interior contest ART SPACE.
Yuriy Zimenko is a member of the jury of the international competition Get to the Top, organized by the International Association of British design SBID.
- 2019 Member of the jury of ELLE Decoration International Design Awards Ukraine 2019. Where the works of both Ukrainian and foreign designers will be considered! The competition is attended by architectural bureaus, interior design studios, designers of subject design.
- 2019 created a personal line of designer carpets for the Swedish company Vandra Rugs. Carpets will be presented in New York at an exhibition of furniture and design. This collection of carpets from a design studio is sold worldwide.
- 2020 Design studio of Yuriy Zimenko, according to the American Internet publication LOVE HAPPENS MAGAZINE, entered the TOP 25 design studios in the world.