back to blog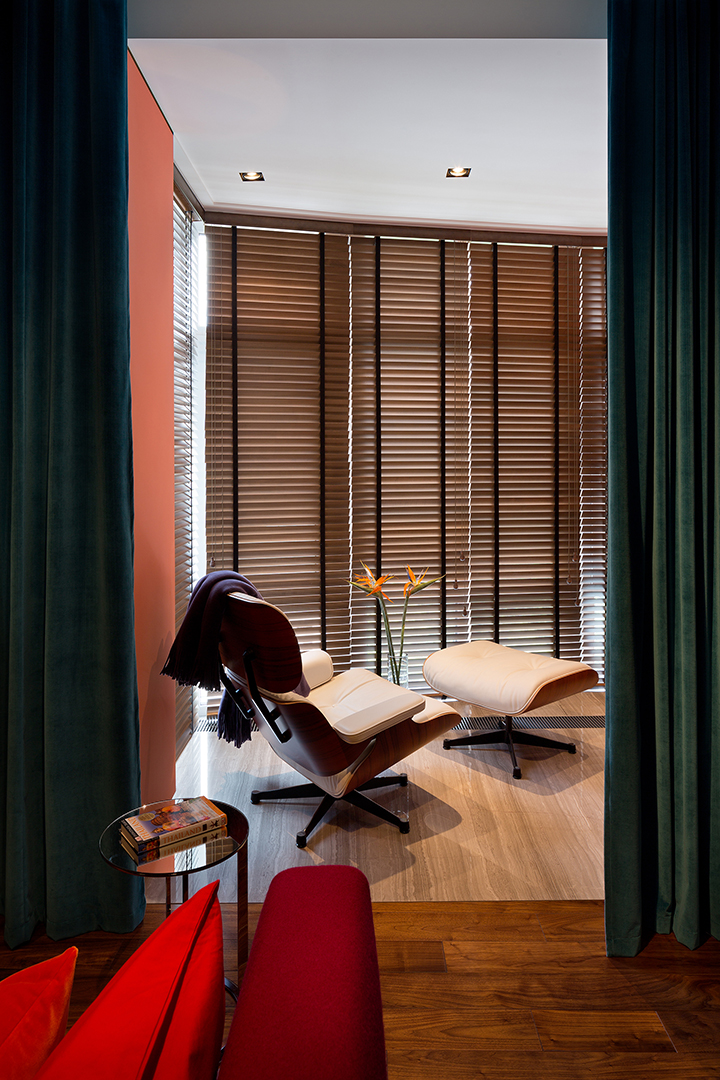 Individual furniture in the interior
For each design project, Yuriy Zimenko and his atelier Design Studio of Yuriy Zimenko develops furniture individually. Kievan designer is confident that this is the only way to give the interior a unique character and to make its master a proud owner of author's products. However, this practice is not a novelty and has been used for a long time. Architects often used this technique in the twentieth century. They designed furniture for apartments and country villas so well that some of their products are now called icons, studied in art academies and published in the best collections of object design. These objects did not quickly lose their applicability and are re-issued from year to year by well-known furniture factories. So never give up experimenting with furniture. You never know, suddenly you are destined to become the owner of the first copy of the next icon? And we will dwell on three landmark examples.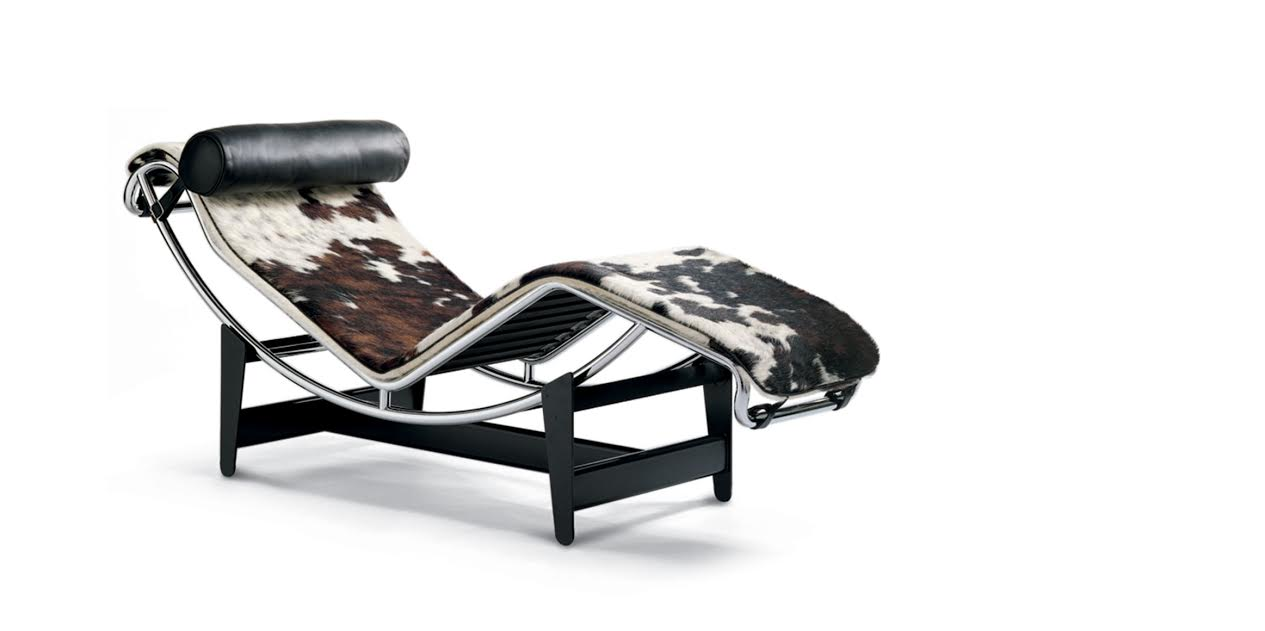 Lounge Chair LC4
Le Corbusier, Charlotte Perriand, 1928
Lounge chair LC4 was presented in 1929 in Paris at one of the art salons. A creative tandem of designers invented it for villa near Paris of Barbara and Henri Church. Just a year later, the revised version of the chair "settled" in the banker's house of Raul Roche. The metal profile is covered with a thin leather mattress and is equipped with a comfortable head bolster.
Armchair Barcelona
Mies van der Rohe, 1929
A series of furniture "Barcelona" designed by the architect Mies van der Rohe is known by German pavilion at the World Exhibition in Barcelona. The chairs from this range resemble the curule chairs of the Roman patricians. And there is something behind that the majesty inherent in Ancient Rome is so close to the concept of a new order, on which Mies van der Rohe was betting at the beginning of the last century.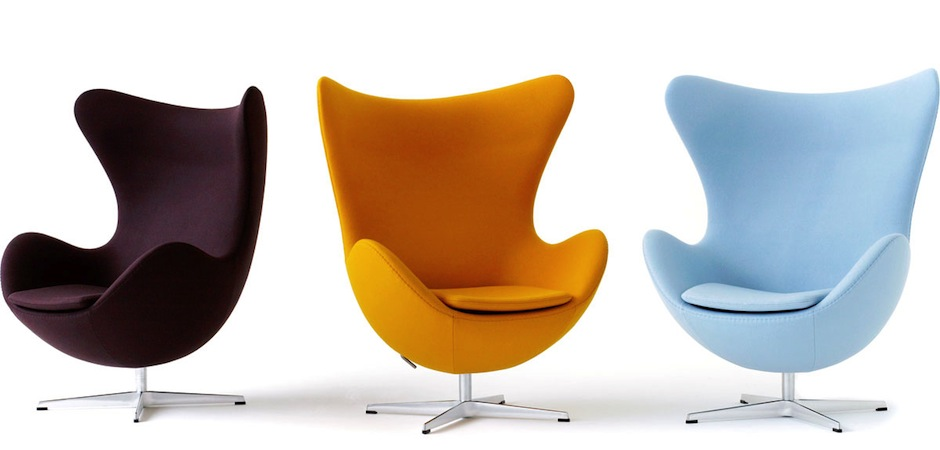 Armchair Egg and Swan
Arne Jacobsen, 1958
In 1960, Arne Jacobsen designed for his native SAS hotel Copenhagen, where he created not only the building and interior solutions, but also the objective content. It was this project that brought the architect worldwide fame. And from previous interiors only one room has "survived" up to present day, the Egg and Swan chairs invented by a Danish classic are still manufactured so far.