back to blog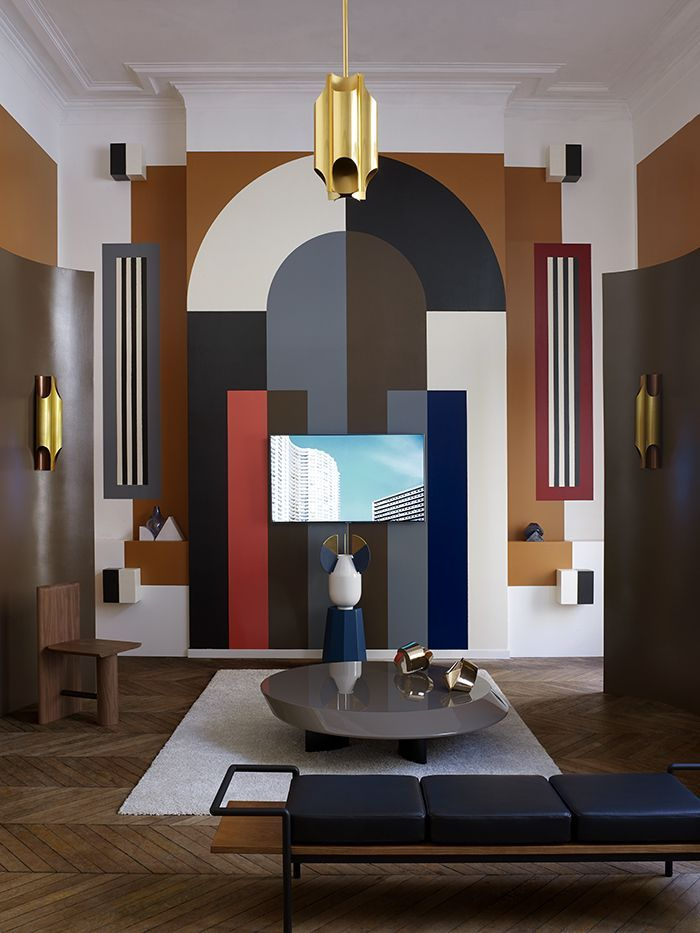 Art Deco in the interior
Apparently, fashion moves in a spiral and everything new is a well-forgotten old. Confirmation of this thesis is a splendid Art Deco style that arose in the 1920s, but is more relevant today in interior design than ever before. Let's start with the fact that its peak came in the period from 1920s to the 1940s. And the geography of objects, which included both public buildings (including skyscrapers) and private (country villas, residential interiors) covers the countries of Western and Central Europe, the USA, Australia, China and Japan. According to art critics, the Art Deco style arose on the verge of neoclassicism, with its characteristic clarity and hierarchy, as well as modern, which is inconceivable without ornaments and love for new technical possibilities. Art Deco is a bourgeoisness, which is opposed by the idea of ​​saving and the rejection of rich decorativeness. All these techniques are manifested in the interiors of famous European designers and design studios of Kyiv. After all, the last great style, and this is what art-deco is called – is timeless.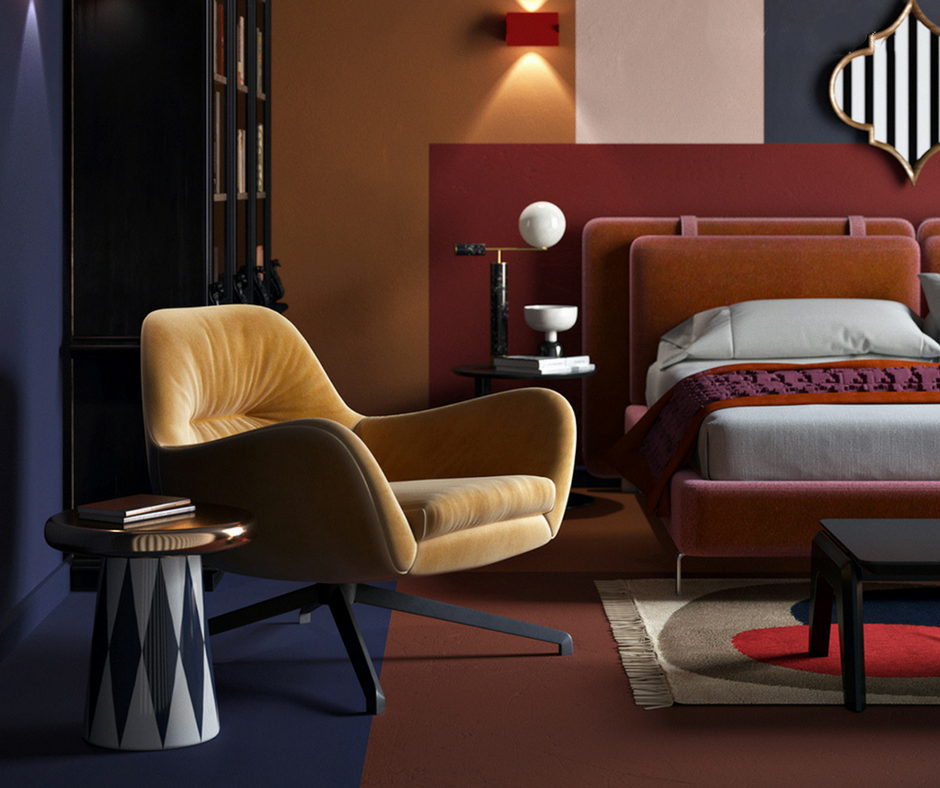 Signs of the Art Deco style:
- geometric shapes;
- symmetry of facades and interior compositions;
- replacement of columns by rectangular cross-section poles;
- the main ornamental motifs are modern technology (cars and airplanes);
- decor – stylization of archaic and traditional cultures of the East and Africa;
- in the decoration metal abundantly used – one of the key materials of the «machine age».