back to blog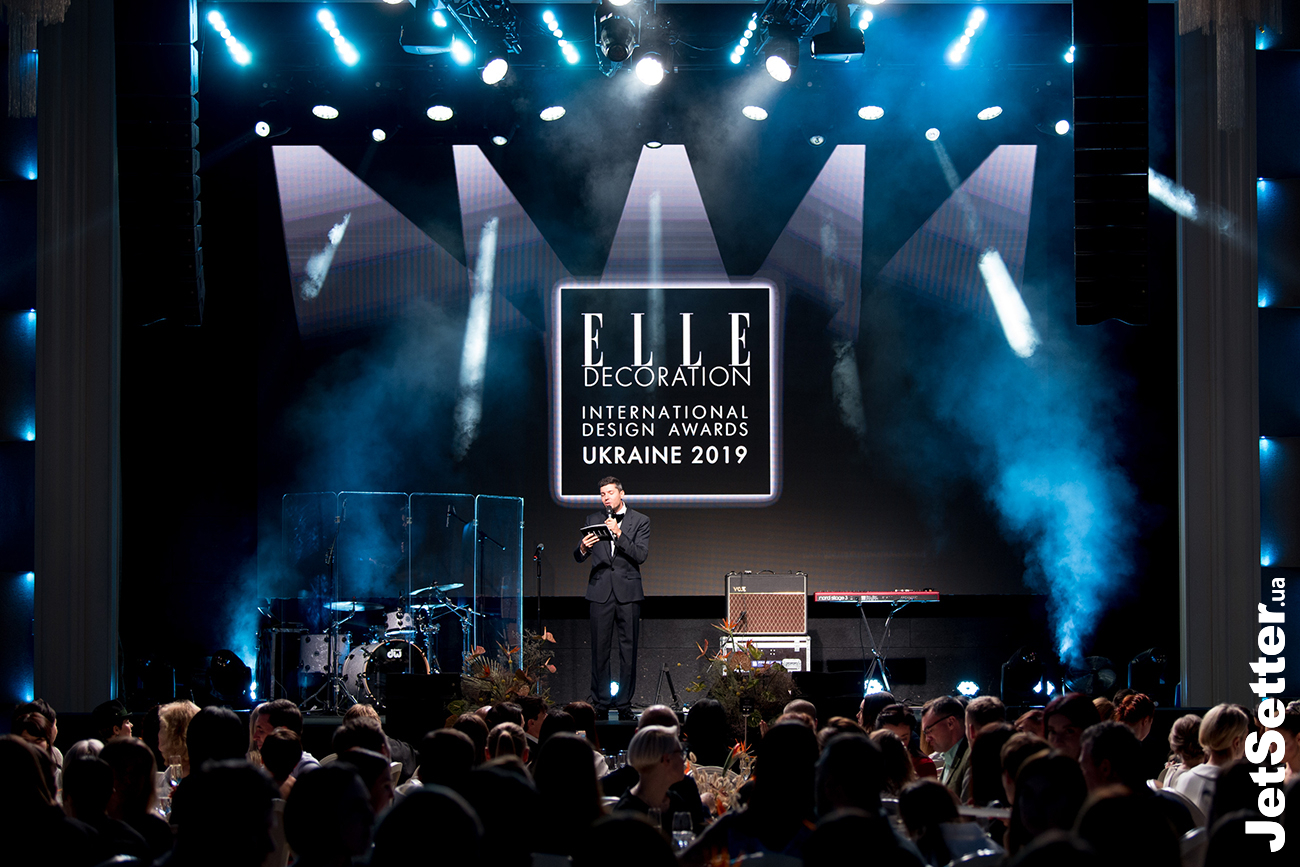 International Design Awards
In the hall of the Regent Hill event hall, the Elle Decoration International Design Awards Ukraine 2019 was held. This prestigious international award in the field of subject design and interior design has been awarded by Elle Decoration magazine around the world since 2003. The leader of the evening was Alexander Vishnevsky, and Natalya Mogilevskaya, Elena Burba, Artyom Klimchuk, Katya and Evgeny Bereznitskaya, Slava Balbek, Zimenko Yuriy, Sergey Makhno, Elena Burenina, Serge Smolin and Serge Paye and other guests came to support the best criterions according to the publication. The musical mood was created by Dj Sivash, and the culmination of the evening was the performance of Laura Marty.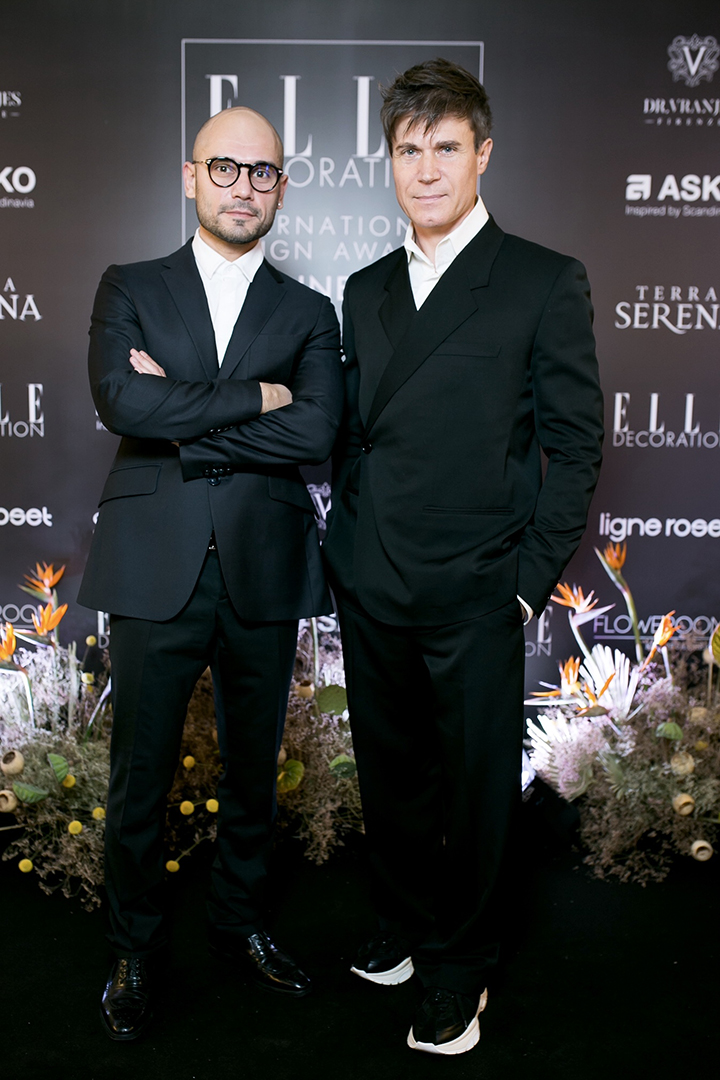 The Elle Deco International Design Awards (EDIDA) is a unique, most prestigious international award in the field of subject design and interior design - like an Oscar in the film industry.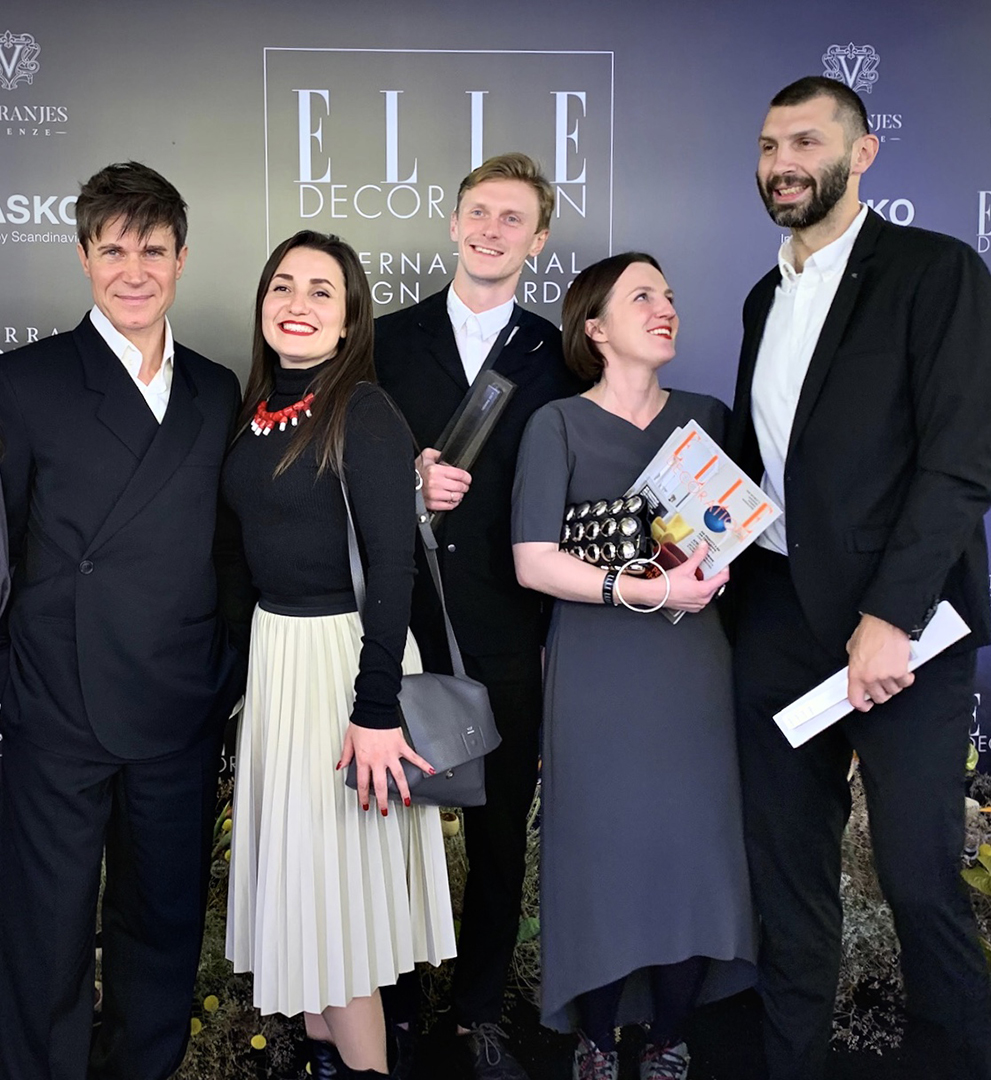 What you need to know about her:
1. The ceremony was first held by ELLE Decoration magazine in Italy in 2003.
2. Winners are selected in 13 categories: Designer Of The Year / Young Design Talent / Furniture / Seating / Fabrics / Wall Covering / Tableware / Lighting / Bedding / Floor Covering / Kitchen / Bathroom / Outdoor.
3. Each publication from the ELLE Decoration network determines the winners in its country in accordance with the unified international rules in the 13 mentioned categories, and also has the right to establish a special award.
4. The Ukrainian competition this year was supplemented by two categories: Interior Designer Of The Year and Scandinavian Design By Asko.
5. Winners (except for the two above-mentioned new categories) automatically become nominees for the international award, which is held in Milan during the main international furniture exhibition iSaloni.
6. The winners of the Ukrainian competition are determined by an authoritative jury, which includes market experts, designers, architects and editors of the publication.
7. The jury of the 2019 Ukrainian competition included Olga Bogdanova, Sergey Makhno, Yuriy Zimenko, Katerina Sokolova, Julia Danilova, Sonya Zabuga and Natalya Bakulina. The selection of the Ukrainian competition was based on the proposed by each of the jury members of the applicants.
8. Nominated positions should be the projects of the current year, presented on the Ukrainian market, cannot be prototypes and should be implemented in serial production.
9. Jury members cannot vote for products that they themselves represent on the Ukrainian market or for themselves / their projects / projects of their employees.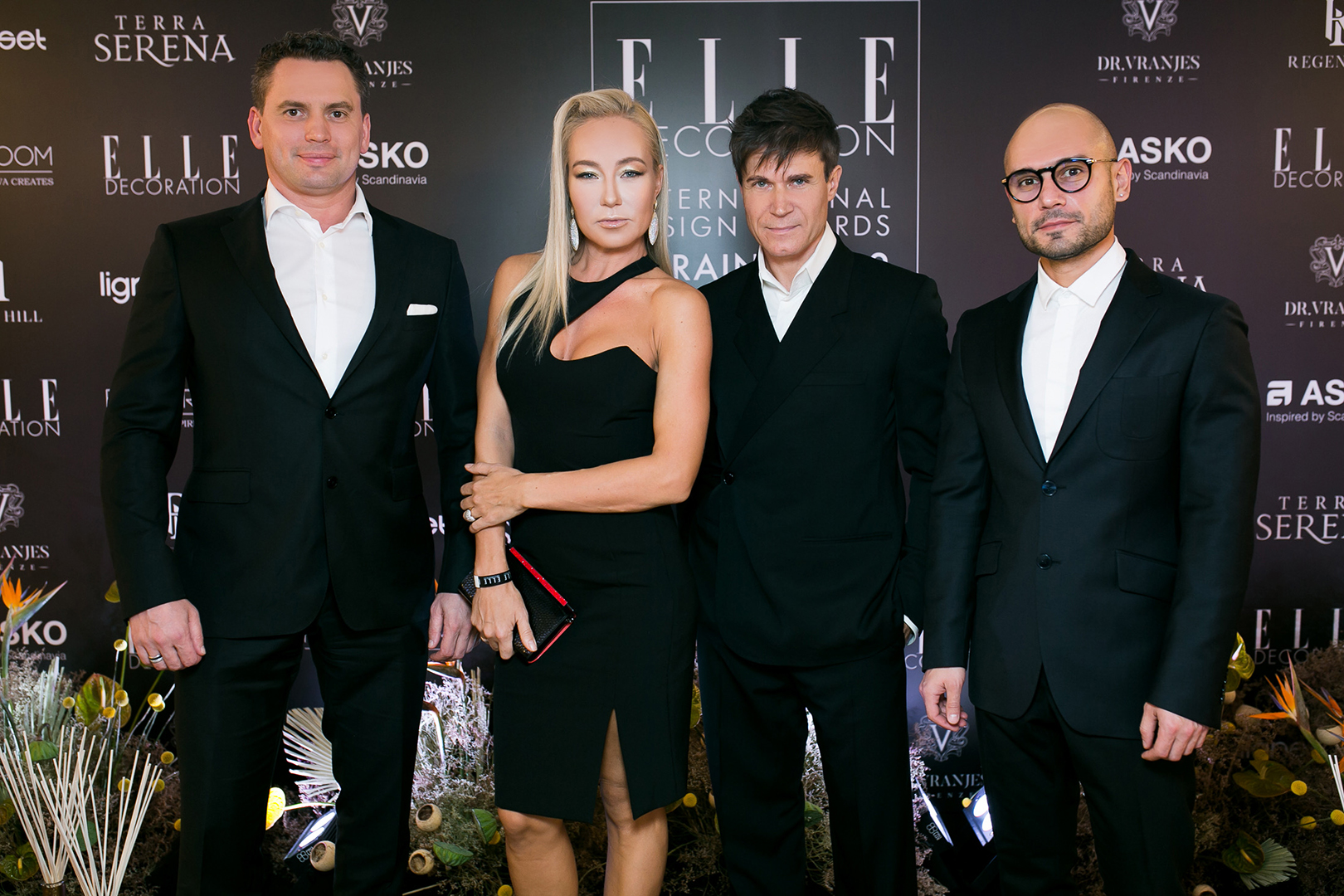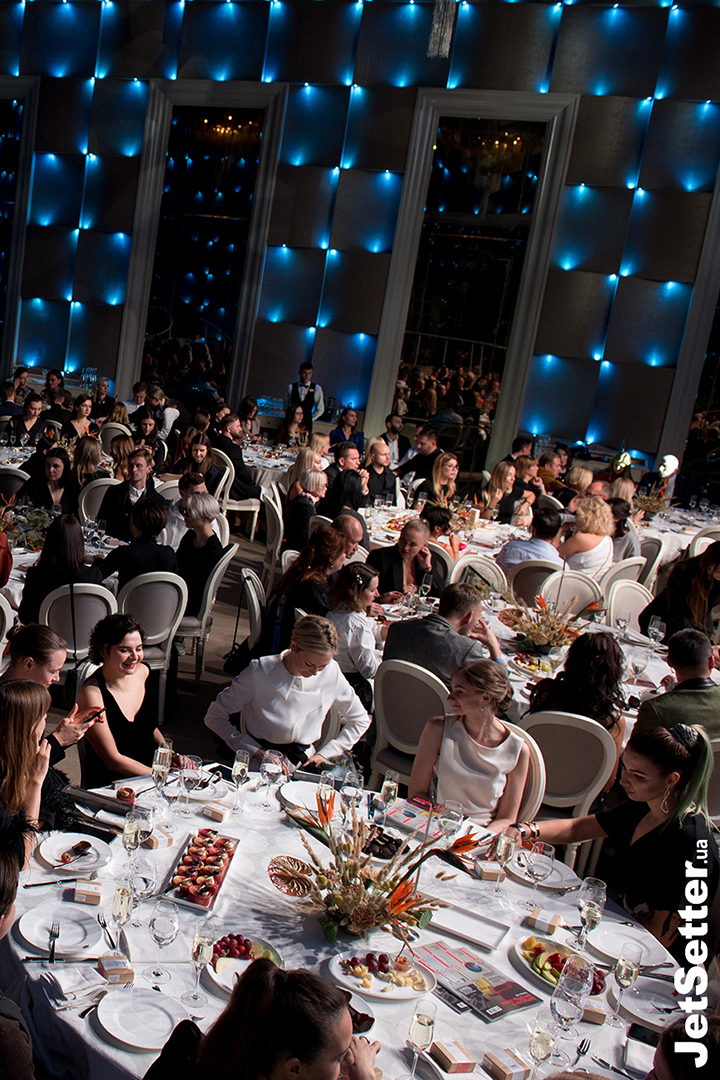 Winners of the Ukrainian ceremony this year:
FURNITURE
Product: Organic design Ztista, Designer: Victoria Yakusha, Producer: Faina
SEATING
Product: Artik, Designer: Paola Navone, Producer: Baxter
FABRICS
Product: hemp fur, Designer: Oksana Devo, Producer: Devo Home
WALL COVERING
Product: Augmented Reality Wallpaper Collaboration X Elle Decoration, Designer: Eugene Litvinenko, Producer: The O
TABLEWARE
Product: Ceramics Faces, Designer: Nadiia X Masha Reva, Producer: Nadiia
BEDDING
Product: Twelve A.M. bed, Designer: Neri & Hu, Producer: Molteni
FLOOR COVERING
Product: Carpet Synchronicity, Designer: Oksana Levchenya, Producer: Olk Manufactory
BATHROOM
Product: Albume, Designer: Carlo Colombo, Producer: Antonio Lupi
KITCHEN
Product: Ratio kitchen, Designer: Vincent Van Duysen, Producer: Dada Kitchens
OUTDOOR
SCANDINAVIAN DESIGN BY ASKO
Product: Tape Cord Outdoor Collection, Designer: Oki Sato (Nendo), Producer: Minotti
Product: Tekanne Bladgronn Kettle, Designer: Sidsel Forr Hemma and Erlend Søderlund, Producer: Ment
LIGHTING
Product: WireLine, Designer: Formafantasma, Producer: Flos
YOUNG DESIGN TALENT
Ater.Architects
INTERIOR DESIGNER OF THE YEAR
Balbek bureau
DESIGNER OF THE YEAR
Victoria Yakusha for Faina