back to blog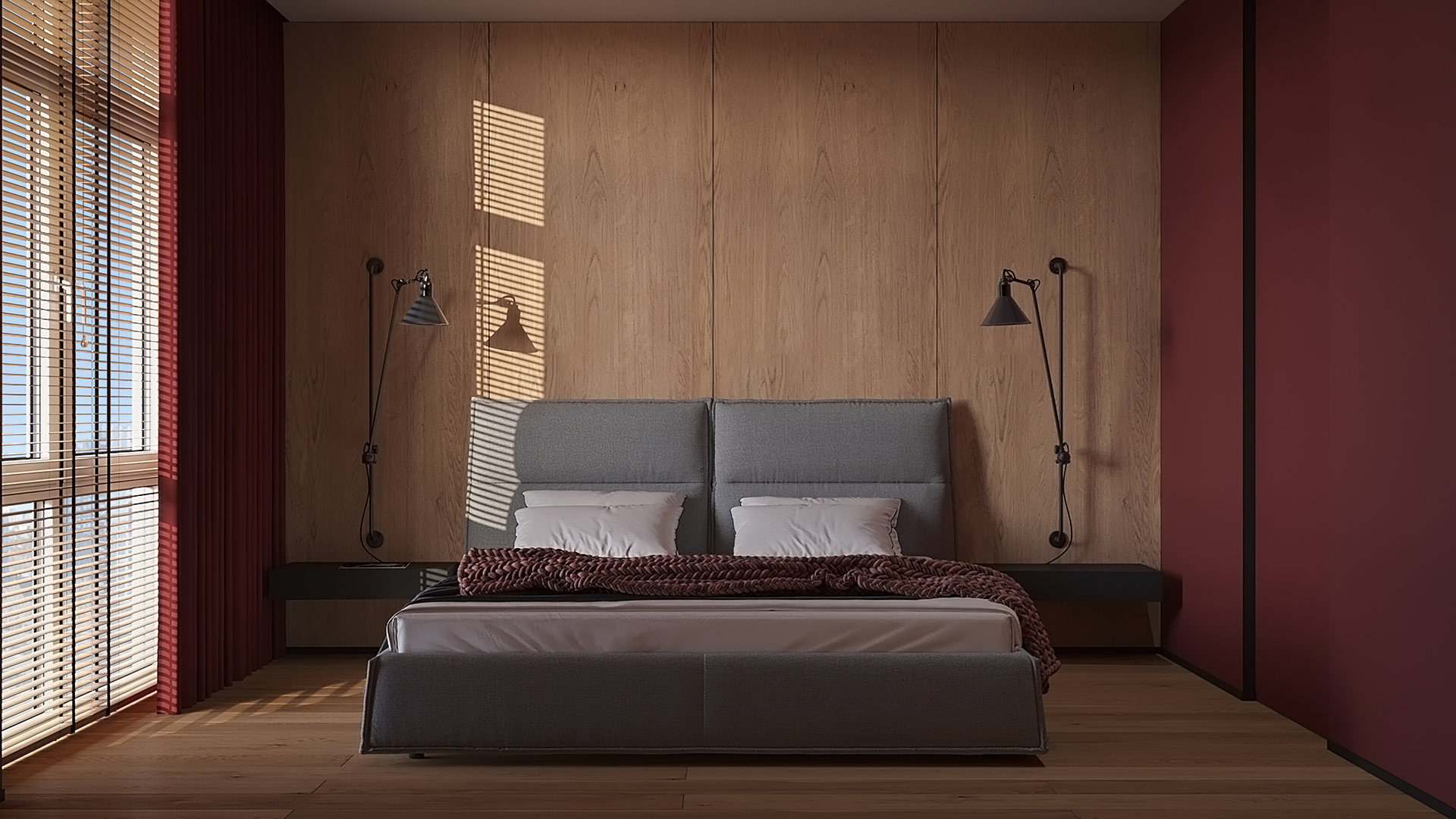 French Quarter 2
Maximum wooden surfaces, comfort and style. But the main idea of ​​the designer Yuriy Zimenko was to show how you can turn a small space into thoughtful housing for a family of three.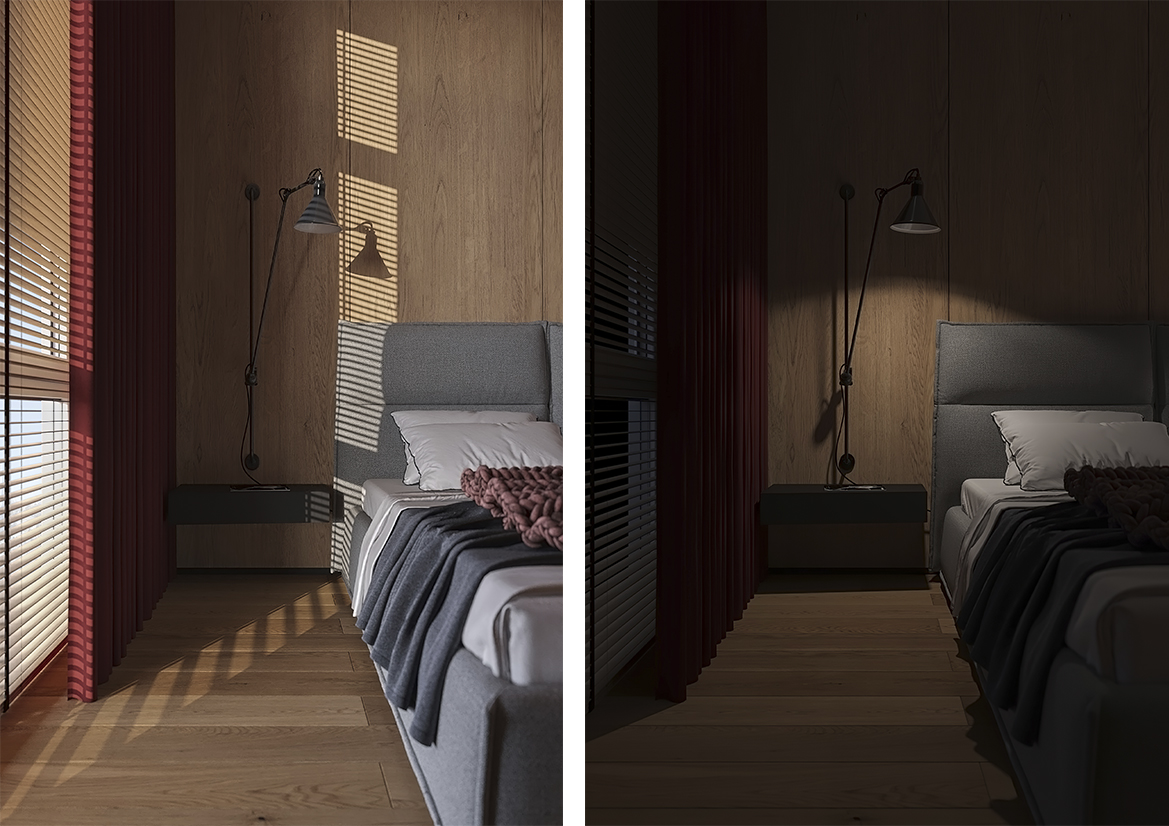 The interior was created for a young couple and their two children. The main task before the design studio was functional zoning. The area of ​​this modern apartment of 90 m² is a space in which it was necessary to place everything necessary for a comfortable life, as well as to make for each family member their own comfort corner for relaxation and a place where the whole family could spend time in the evenings. In addition to a successful layout, the project has a number of design decisions - wooden panels around the perimeter of the entire apartment. Wall decoration, home decoration - you can study the trend of 2020, which helped to place emphasis and distribute zones.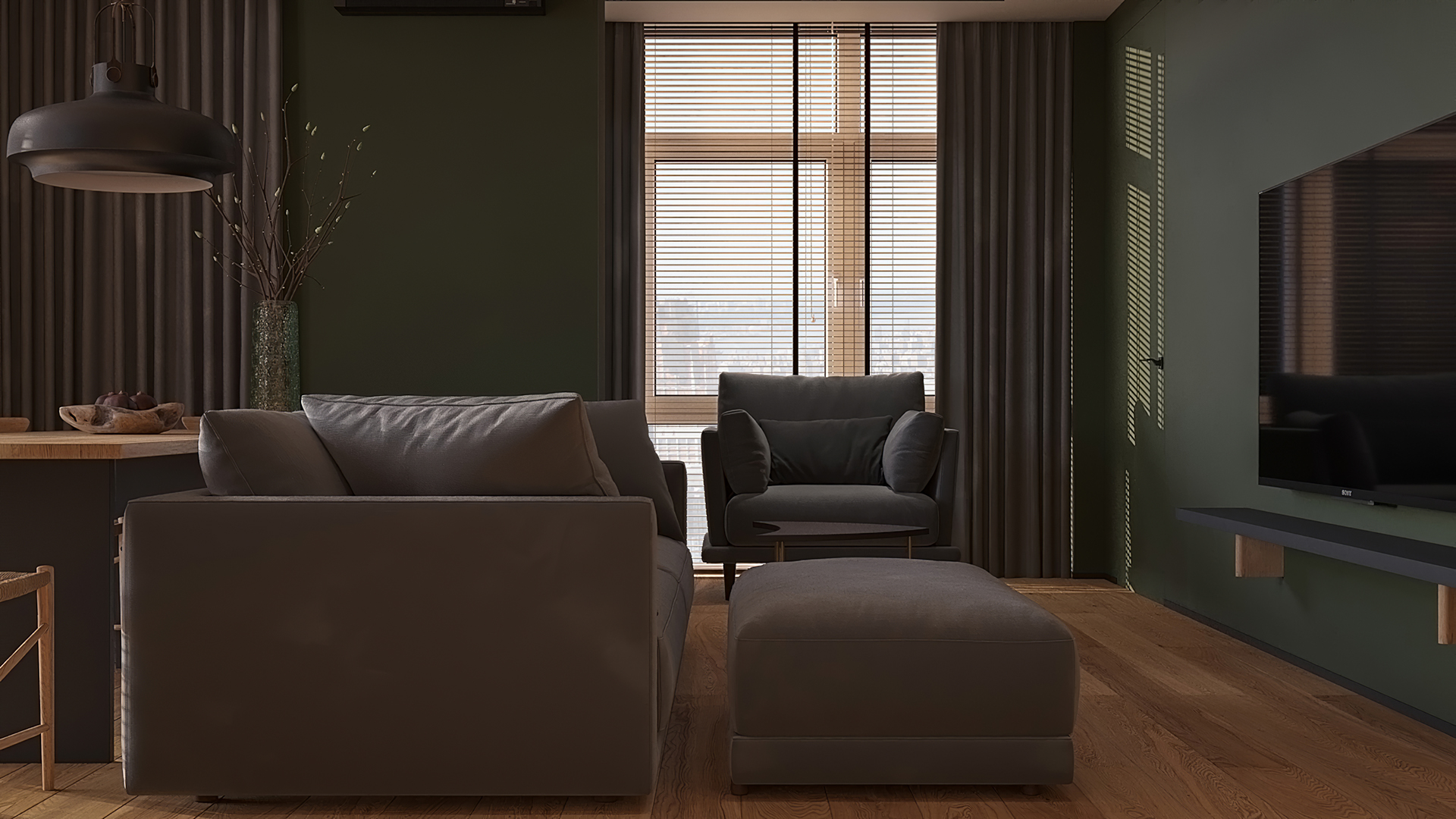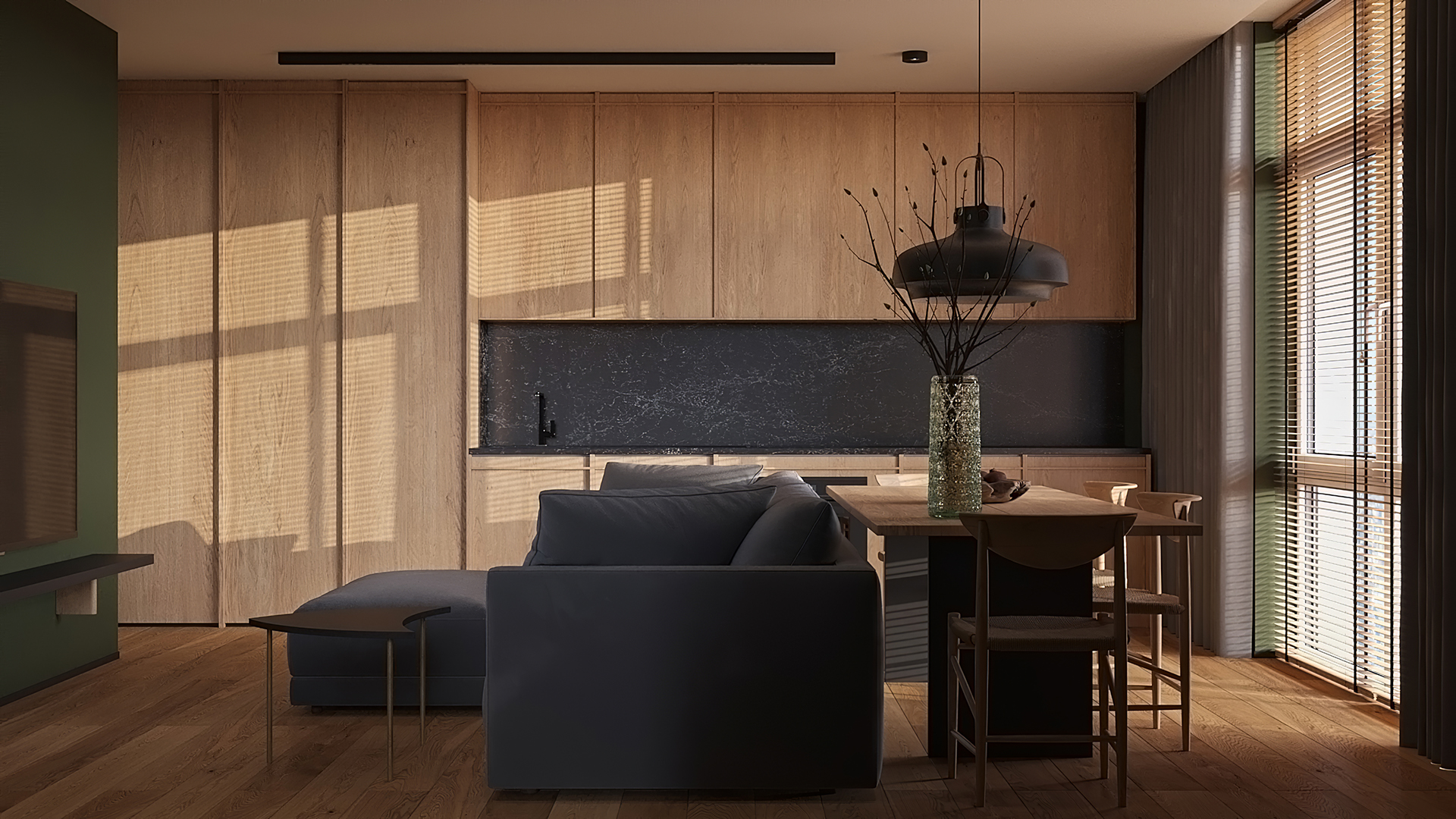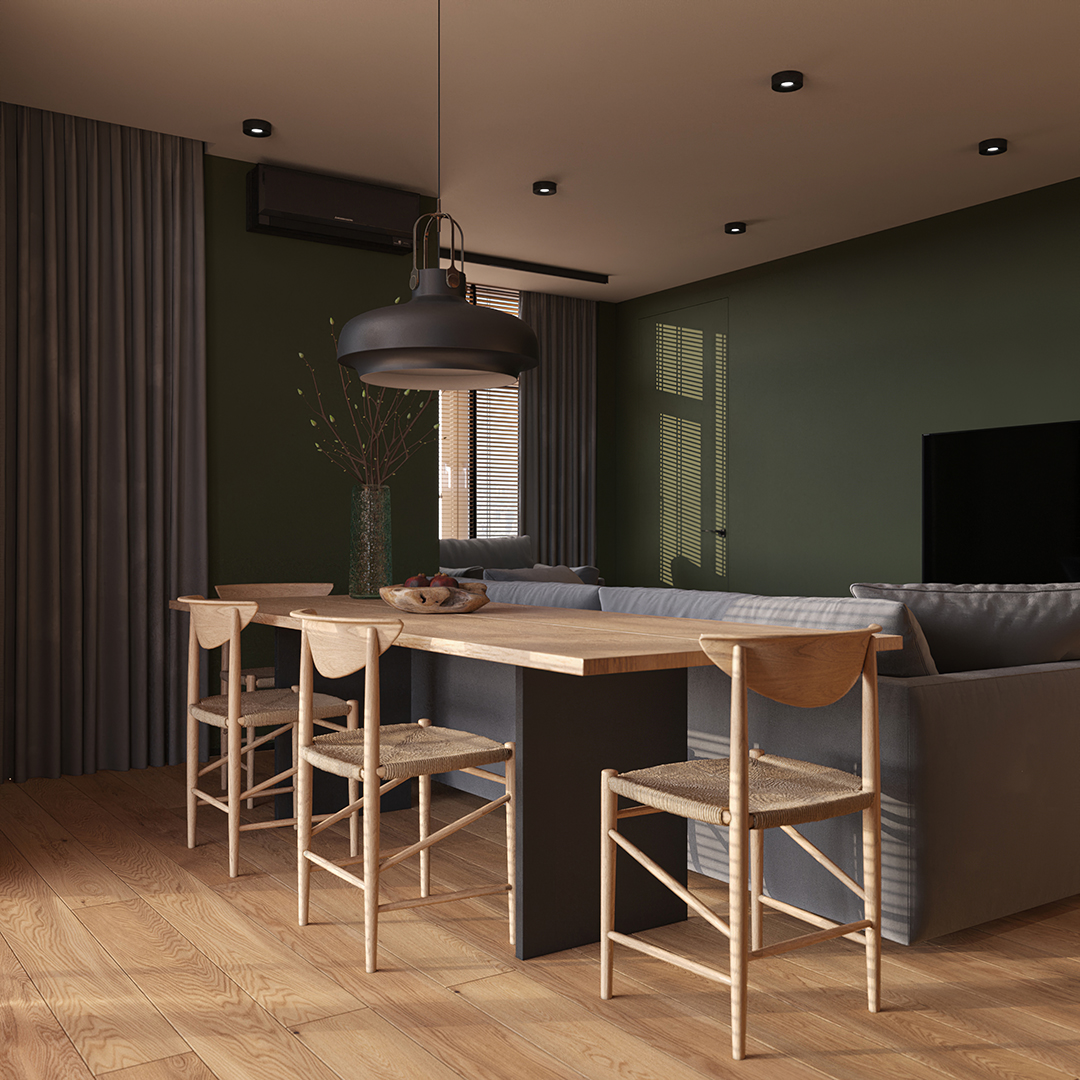 As for the rooms, the interior designer managed to place a space for children - a children's room, a dining room kitchen and a master bedroom, which has its own bathroom for the comfort of the owners. When designing the design of the project, it was decided to make walls in the apartments with wooden boiseri. The color of the panels echoes the color schemes of the walls for each of the rooms; these color techniques "synchronize" the overall palette of the interior. Juicy shades add warmth to materials such as wood, metal and ceramics.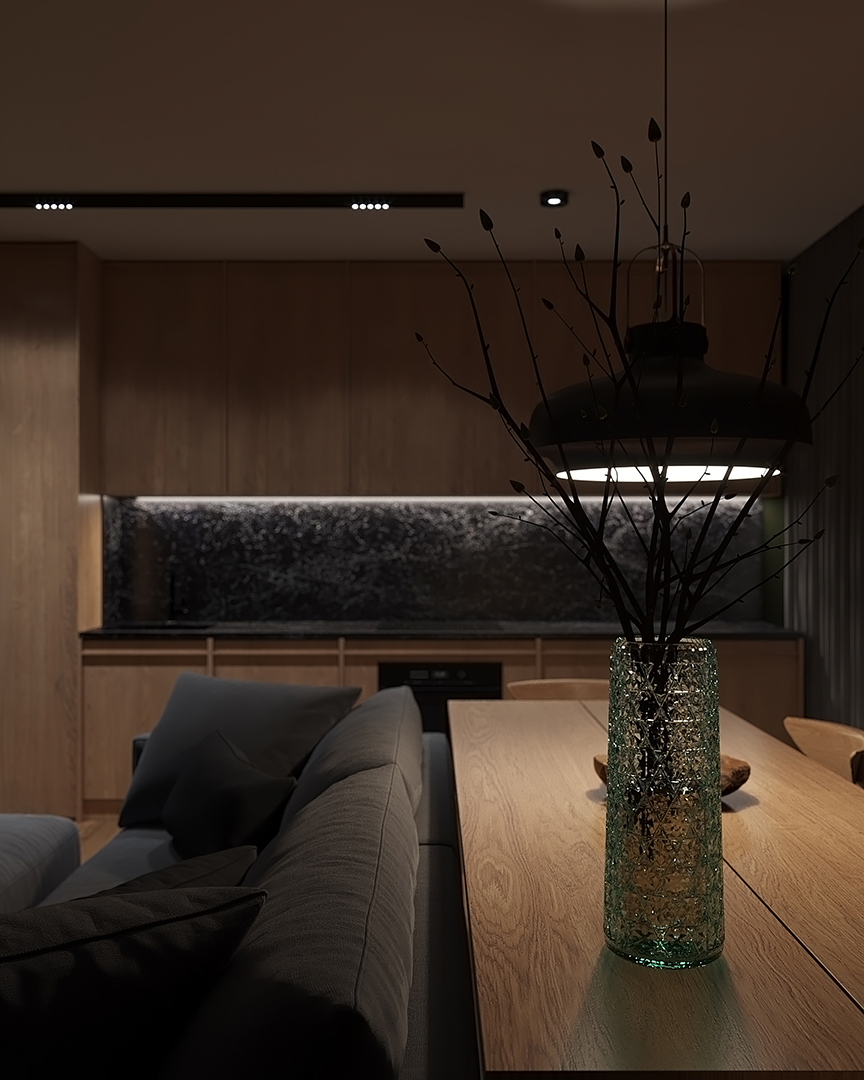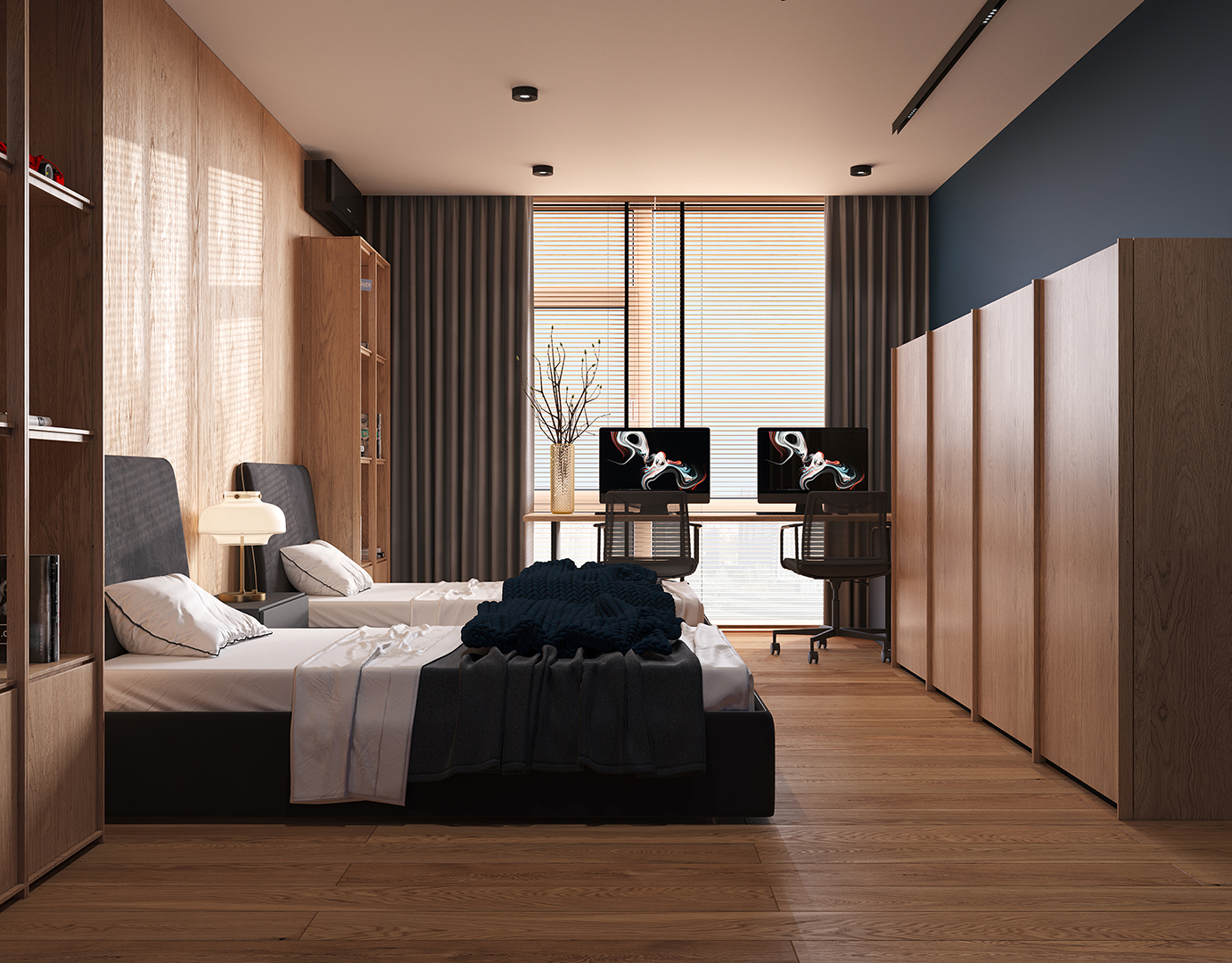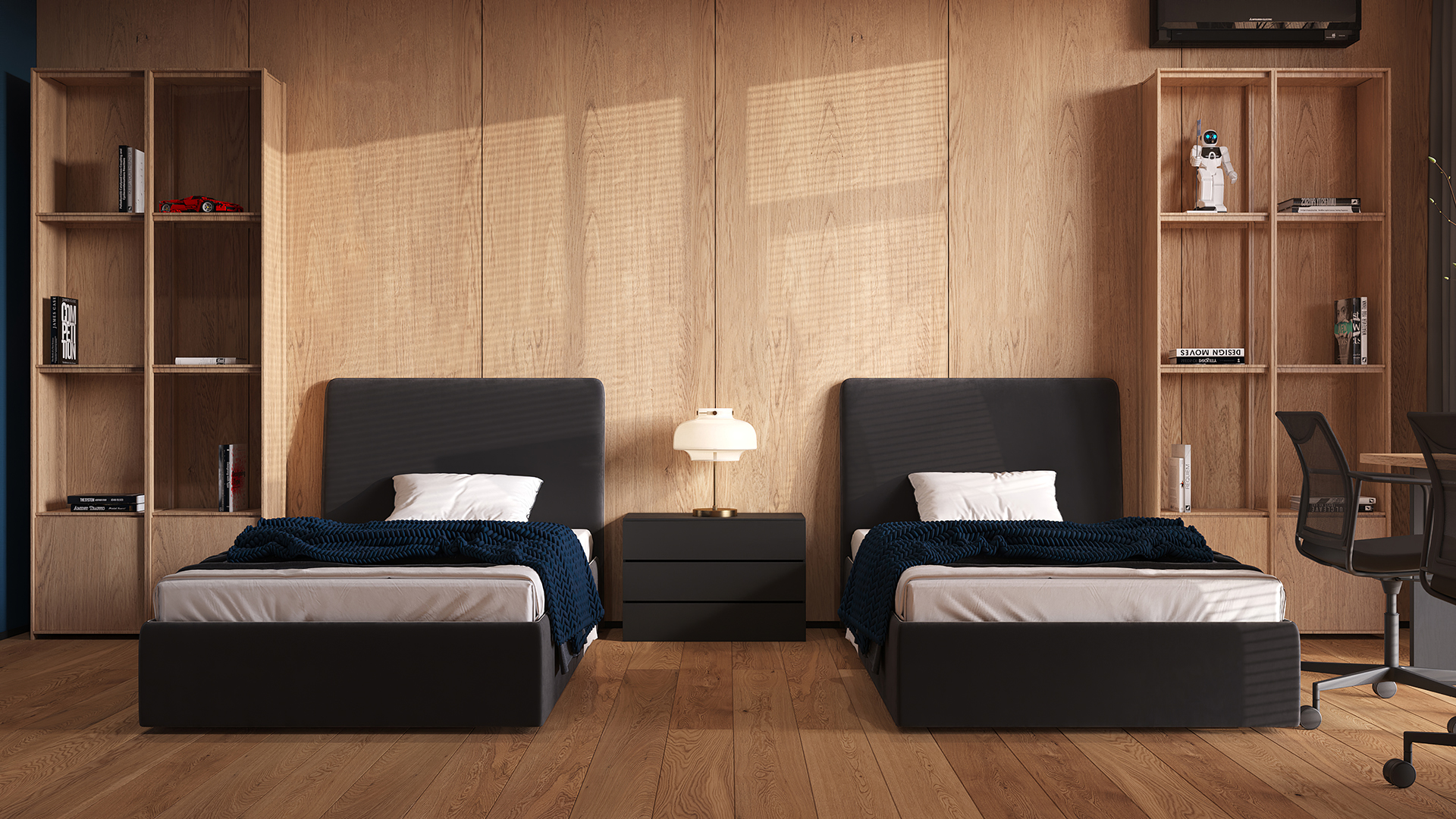 The dining room kitchen was designed in such a way that it was as simple and concise as possible, while being expressive. This automatically implies the availability of many places to store numerous little things. A minimum of decor, conciseness for this modern kitchen. The surfaces made of natural materials, stone and wood look spectacular. Their texture-rich texture, combined with the solid plain planes of the cabinets, works in contrast and creates a strong effect throughout the space.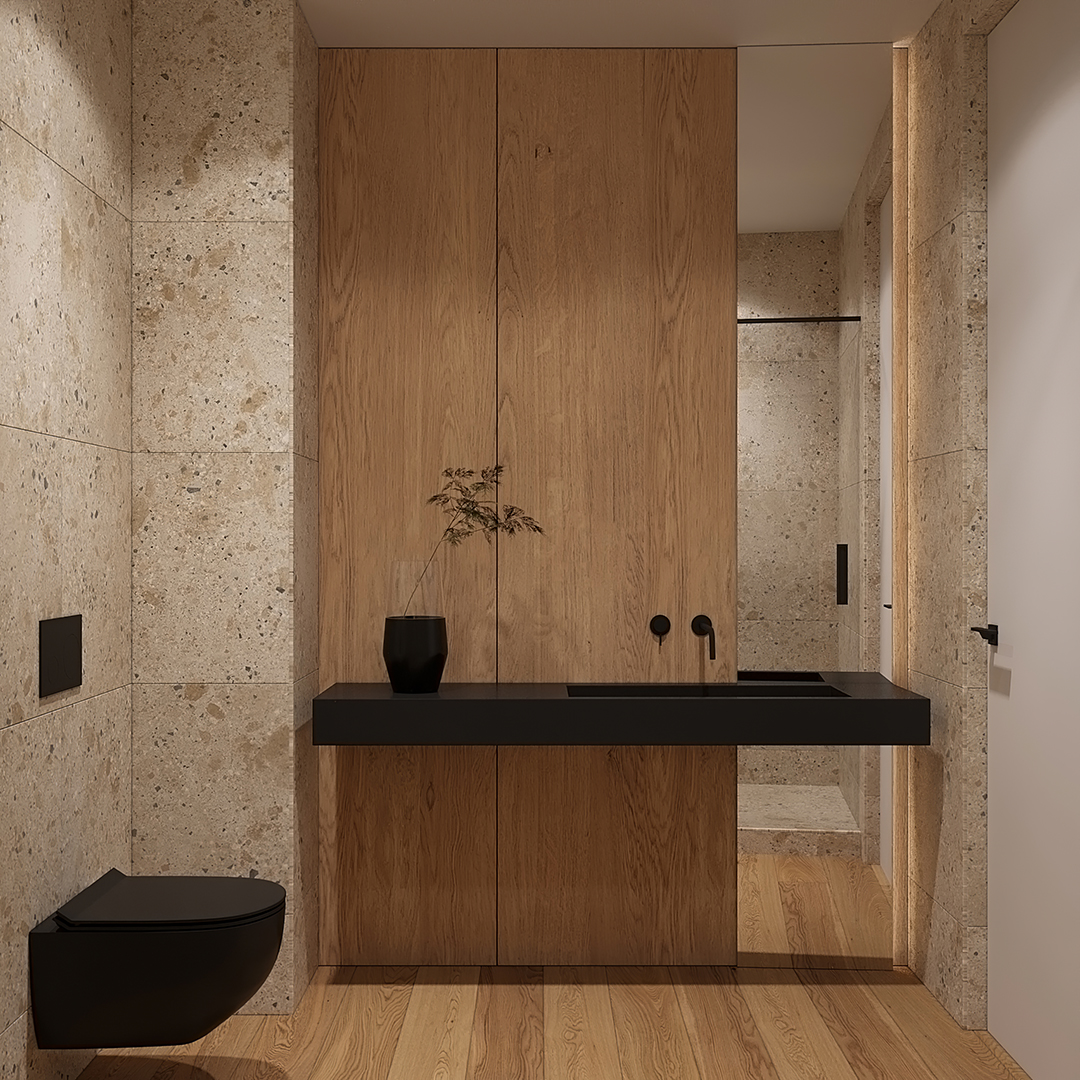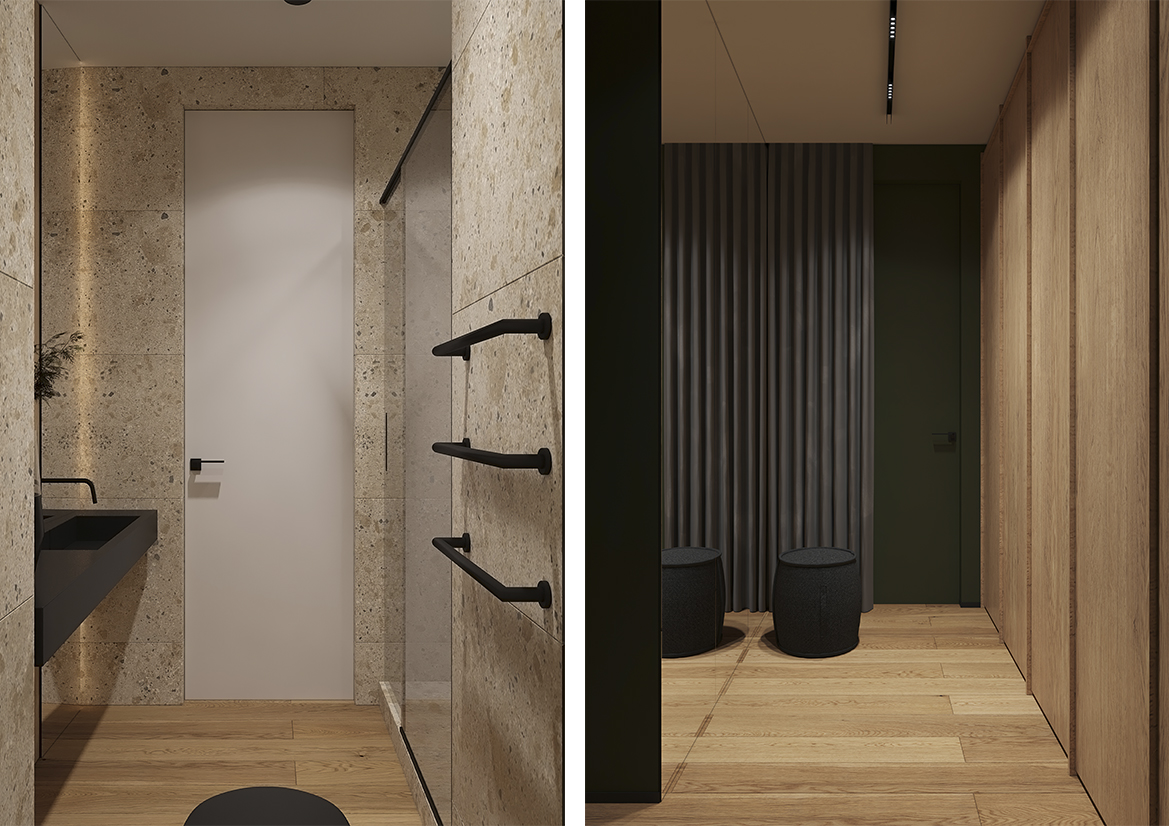 Project Options:
Upholstered furniture - BLANCHE
Cabinet furniture: Wood System
Decorative Light: DCW editions Paris, andTradition
Ceramics: Ariostea
Plumbing: Novello, Paffoni, Flaminia, Geberit, Catalano
Location: French Quarter 2
Start of the project: 2020
Designer: Yuriy Zimenko
Design Studio Yuriy Zimenko
Visualizer: Vlad Yukhimchuk