back to blog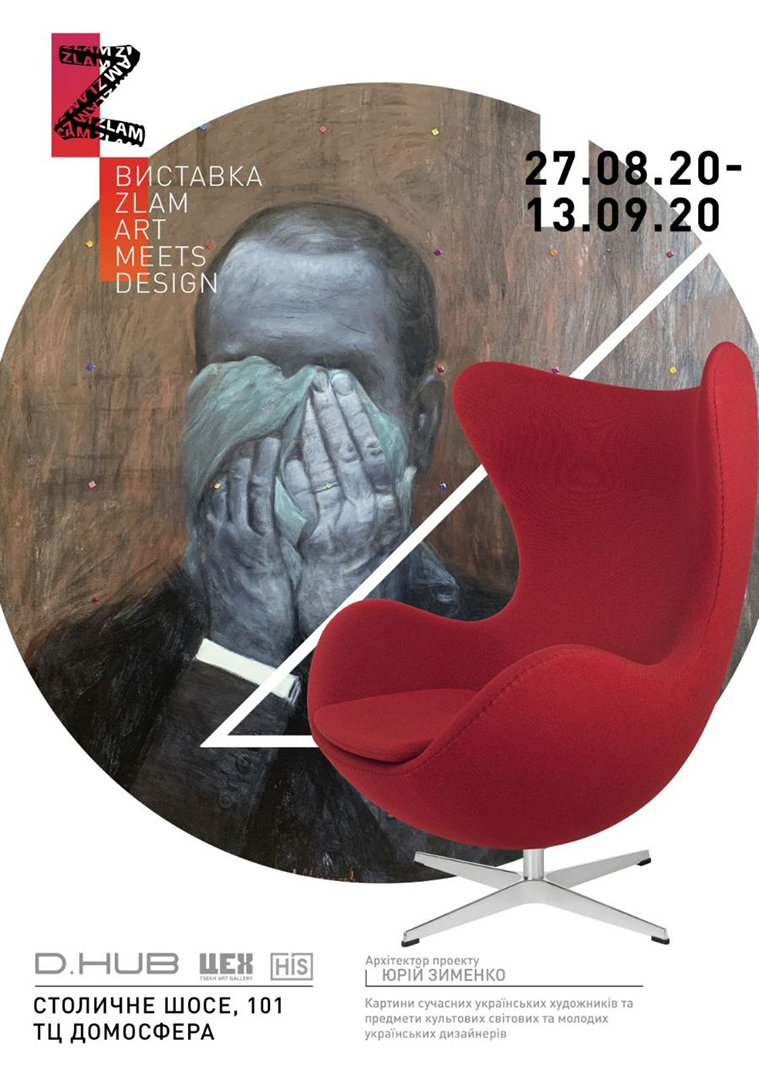 ZLAM
The stars of Ukrainian and the legends of the world furniture design, paintings by contemporary Ukrainian artists – the residents of the most mysterious "TSEKH gallery " - have been combined into ZLAM exhibition-history: art meets design.
Each exhibit has its own peculiarity: for example, the work "Forest" by artist Nikolai Belous is a four-meter canvas and is one of the tallest paintings. And for the cabinet of Yuri Zimenko from the Numbers Game collection, which exists in a single copy, not only brass numbers were hand-carved, but also special niches for them. For the first time, Rustam Mirzoev's painting "Heat", armchairs by Svyatoslav Zbroy Bubble and Dmitry Sivak's Yellow Brick will be exhibited.
"We are already so used to the comfort and functionality of our furniture, lighting, and interior items that we don't think about why they look exactly like this, who was the first to come up with such a form, thought of using this particular material. But in the history of mankind there have been fractures, ZLAMs, which pushed to create new things, - says Natalia Kravets, the organizer of the ZLAM exhibition, the creative director of the Domosfera shopping centre and D.HUB. "For example, the famous couple, Charles and Ray Eames, invented the plywood molding technology when by order of the US Navy, they experimented with the creation of biomorphic tires to support the limbs of soldiers wounded during World War II. The technology and material turned out to be so successful that they are still used in production. The iconic Eames armchair – Lounge Chair, which Time magazine has declared as the best design item of the 20th century, will be represented in the ZLAM exhibition.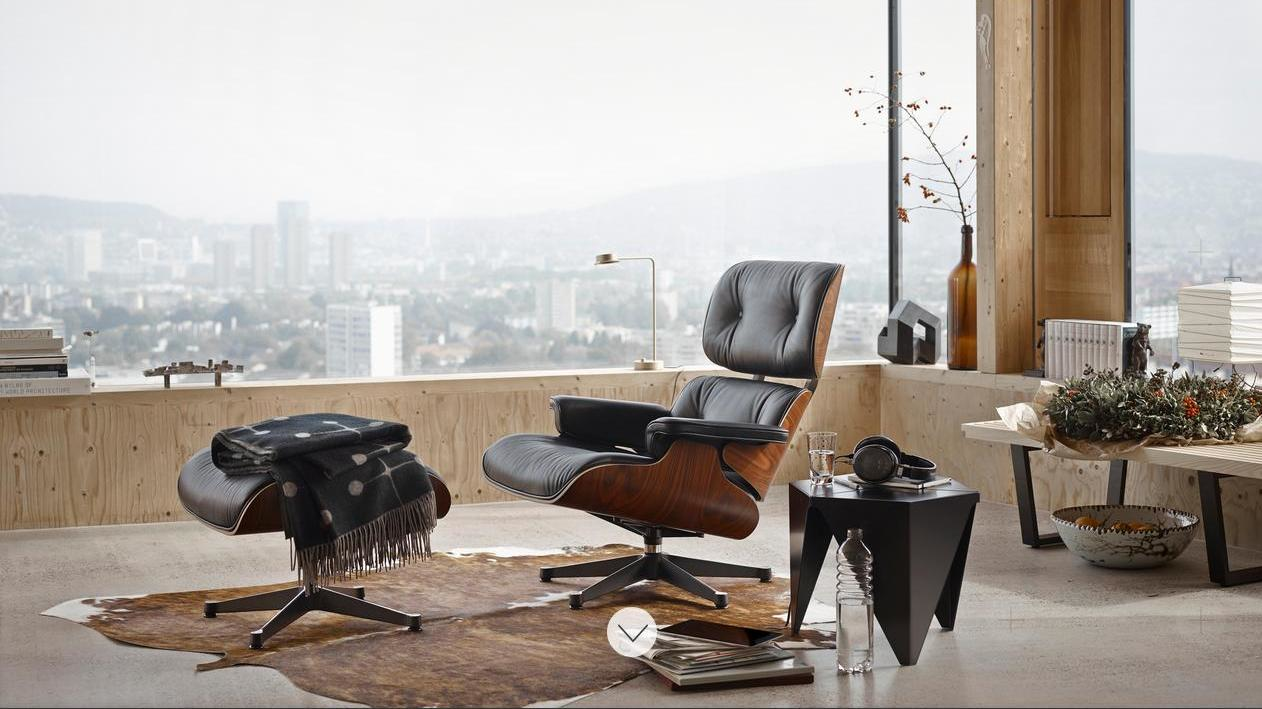 Not only social processes become the reason of creation of something new. Personal problems, passions, addictions also try to break a person. "The story of the modern Ukrainian artist Yevgeny Petrov is an example of how a real spine fracture in adolescence closed the doors for him to a sports career, but opened the doors to the world of art," says Alexander Shchelushchenko, the director of the "TSEKH Gallery", co-organizer of the exhibition. - The first picture painted by Yevgeny was a rose for a nurse who looked after him. And now he is the only artist who has developed the author's method and writes striking, detailed rich in colour, very ironic two-meter watercolors.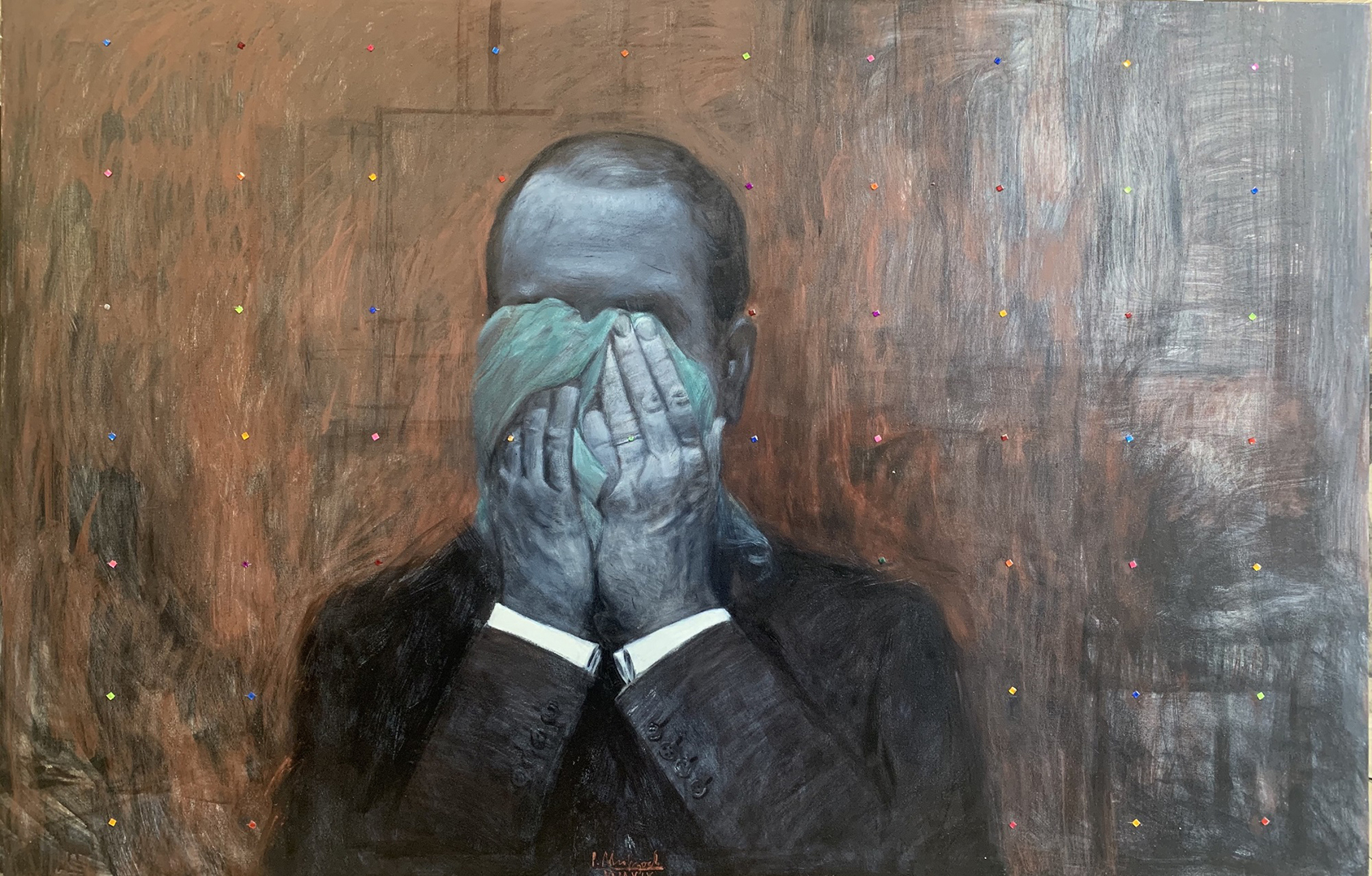 During the exhibition, D.HUB creative space will host excursions, lectures by designers, and the show of author's film about the artist Nikolai Belous, who invented a unique method of colour harmonization. There will also be discussions between designers, art critics, gallery owners, PR managers about the place and choice of art objects in the interior, as well as what is more important: content or PR.