back to blog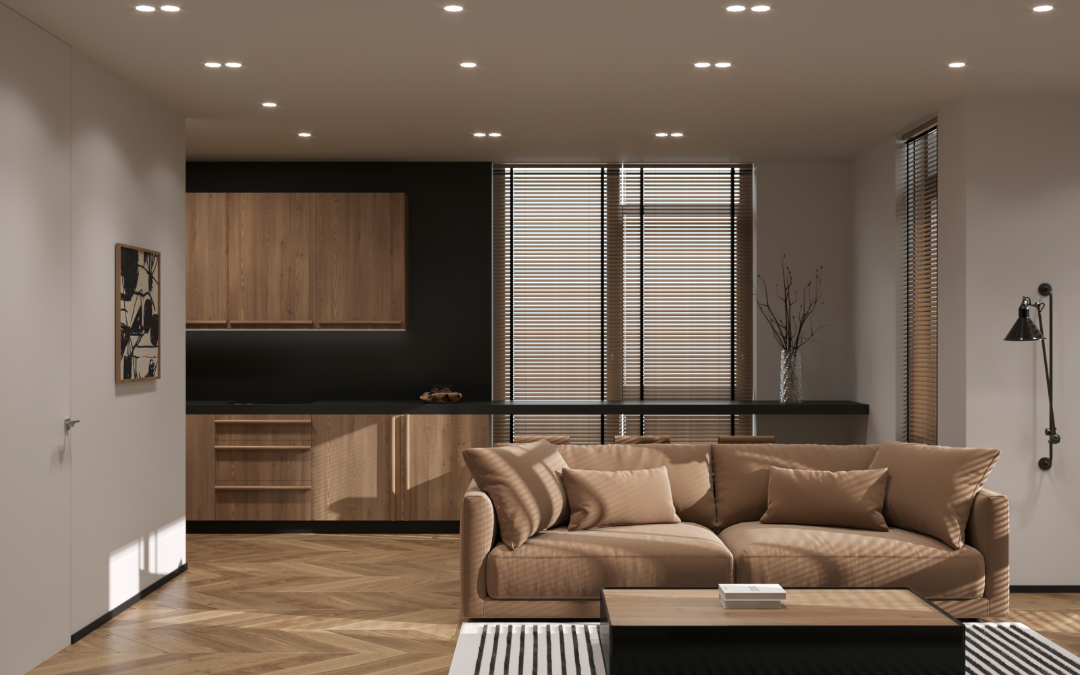 Cappuccino and chocolate
In this interior, designed by Design Studio Yuriy Zimenko, it will be pleasant to wake up in the morning, spend every free minute during the day and fall asleep in the evenings.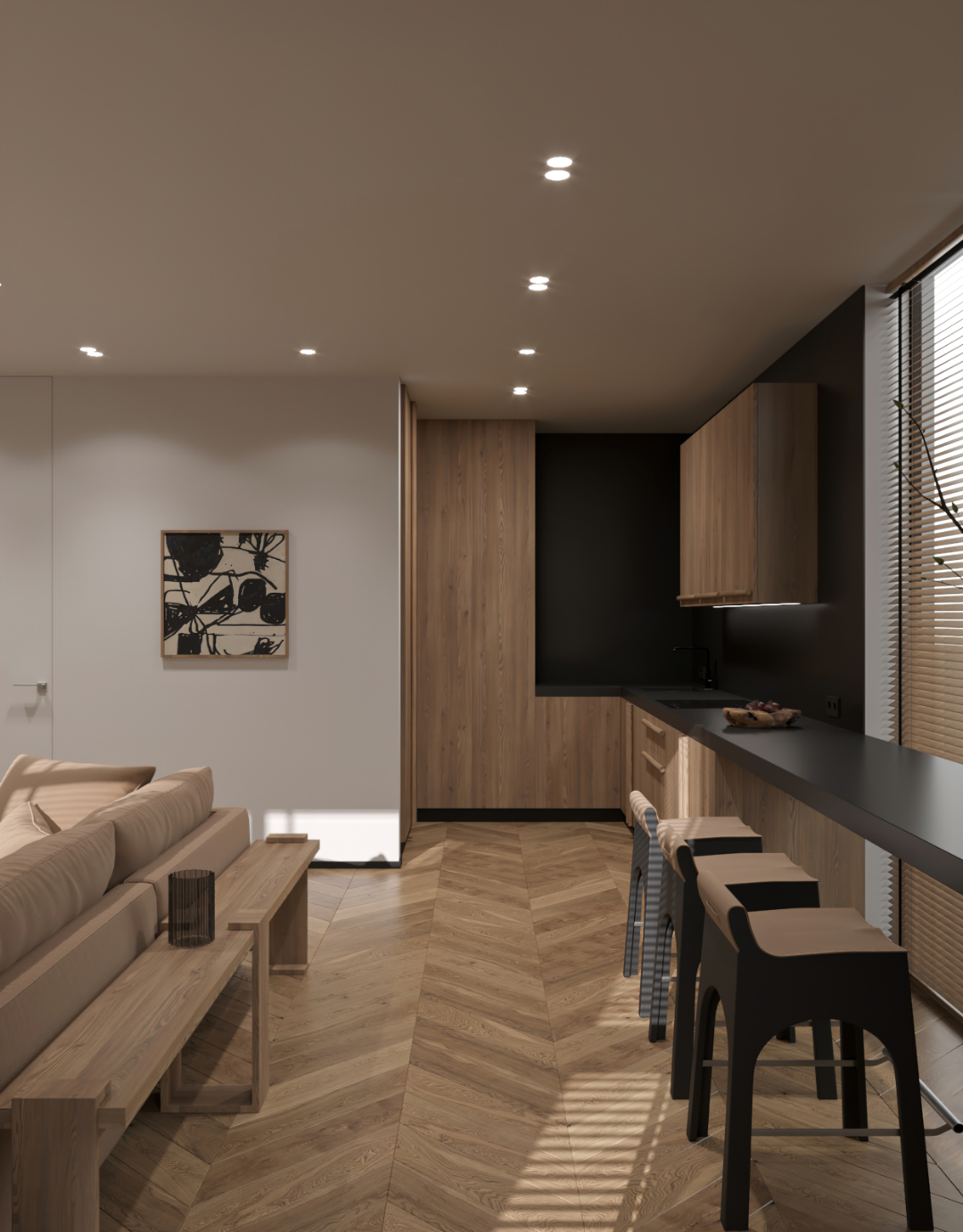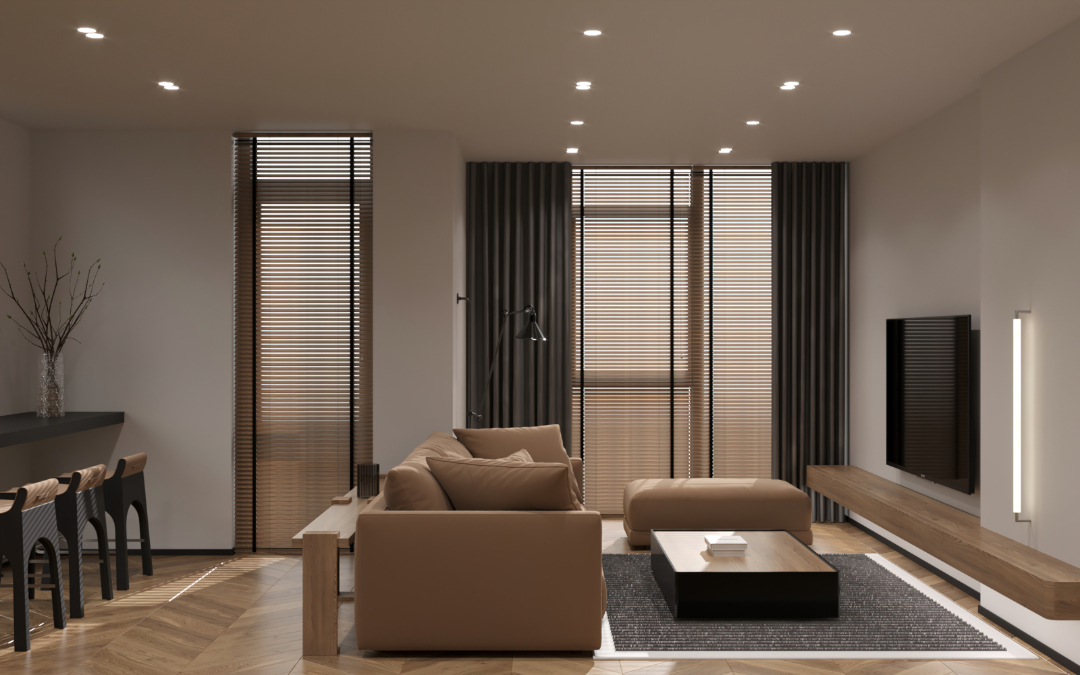 The owners of an apartment with an area of 68 sq. m dreamed of a calm, balanced living space. And having contacted the design studio, we clearly formulated our preferences and completely trusted.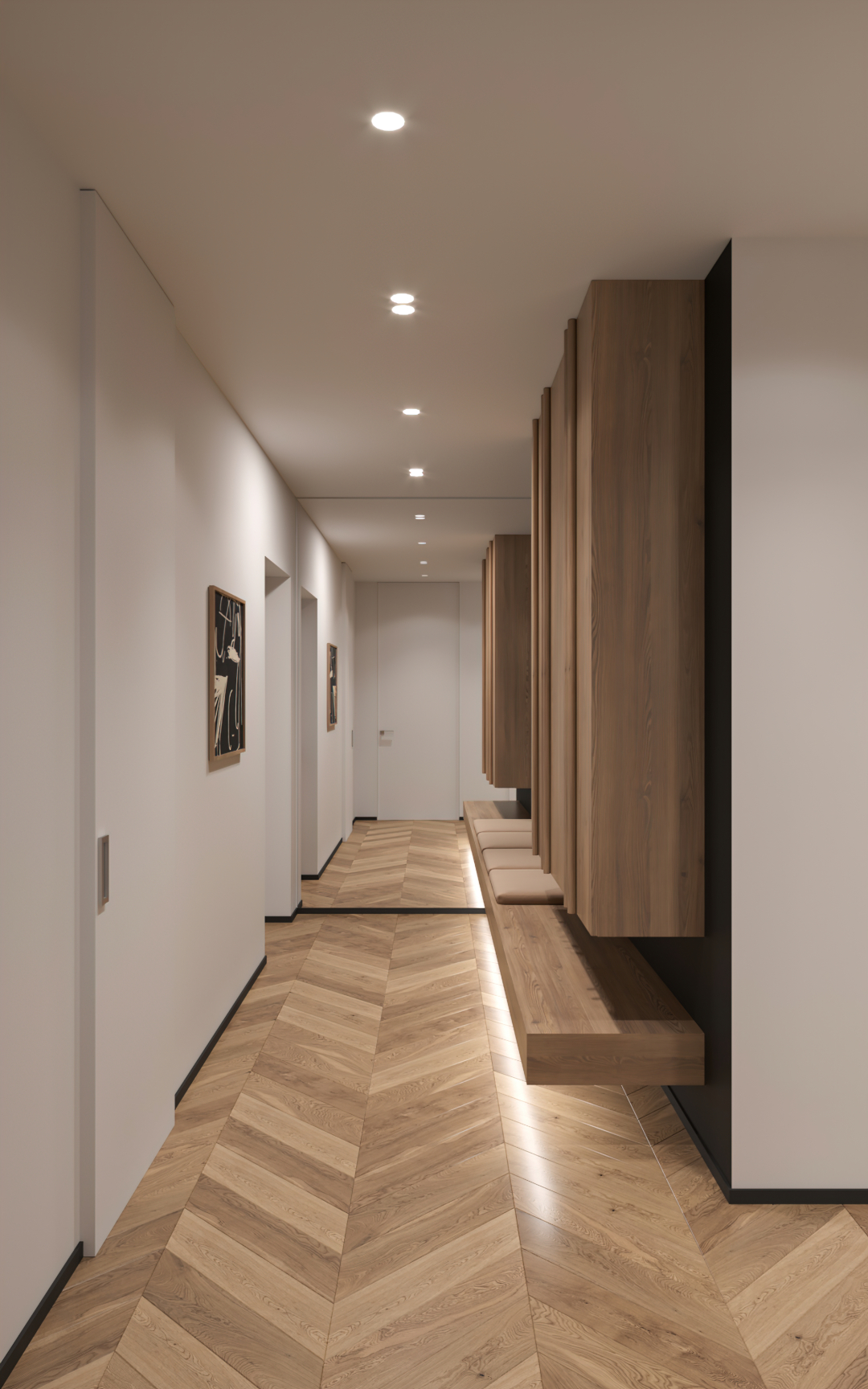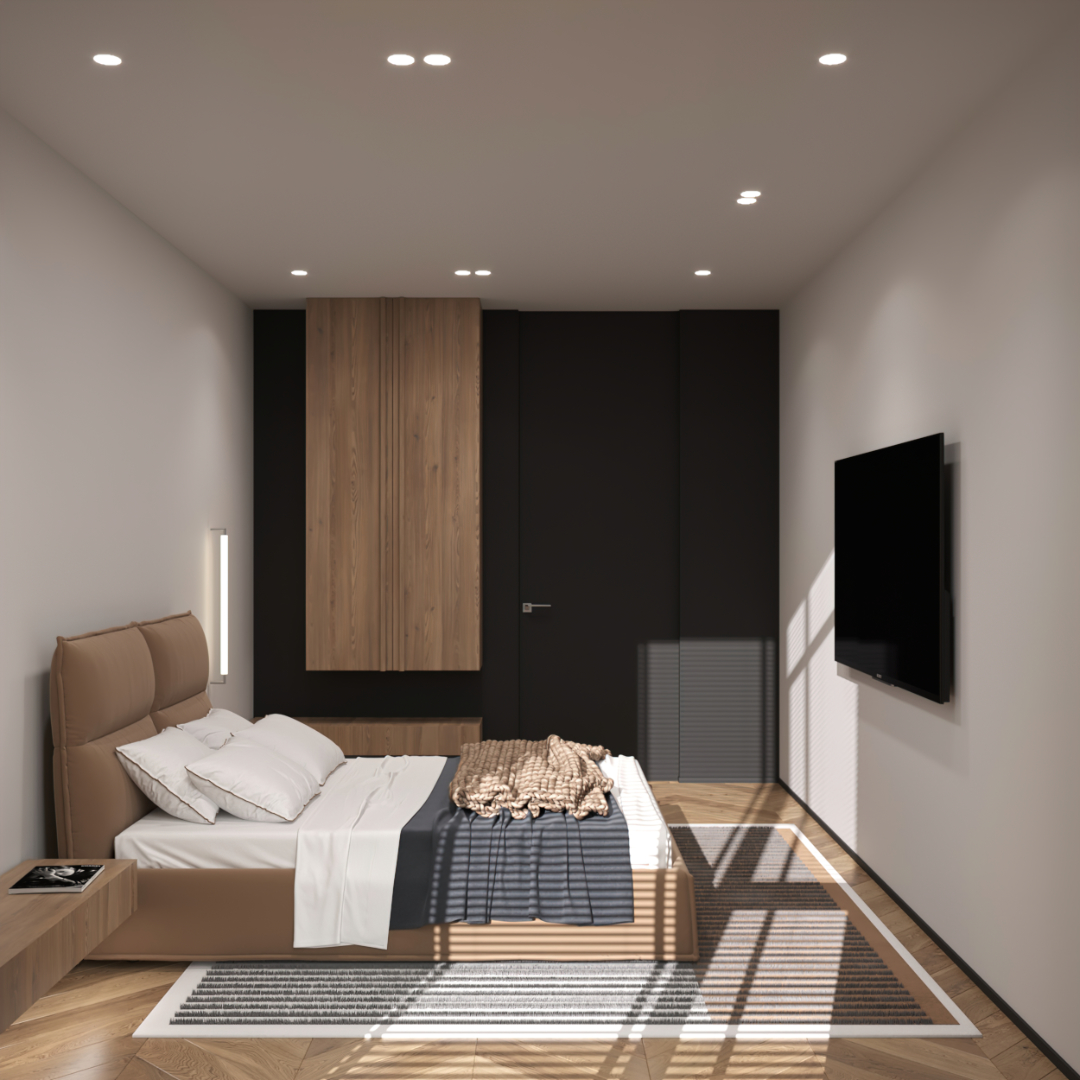 The main thing that was required of the designer was to be on time and not exceed the budget. To begin with, Yuriy Zimenko corrected the planning solution, making it more rational for the life of a particular family. And then - how a skilled barista filled the space with coffee tones, emphasizing them with a hint of dark chocolate.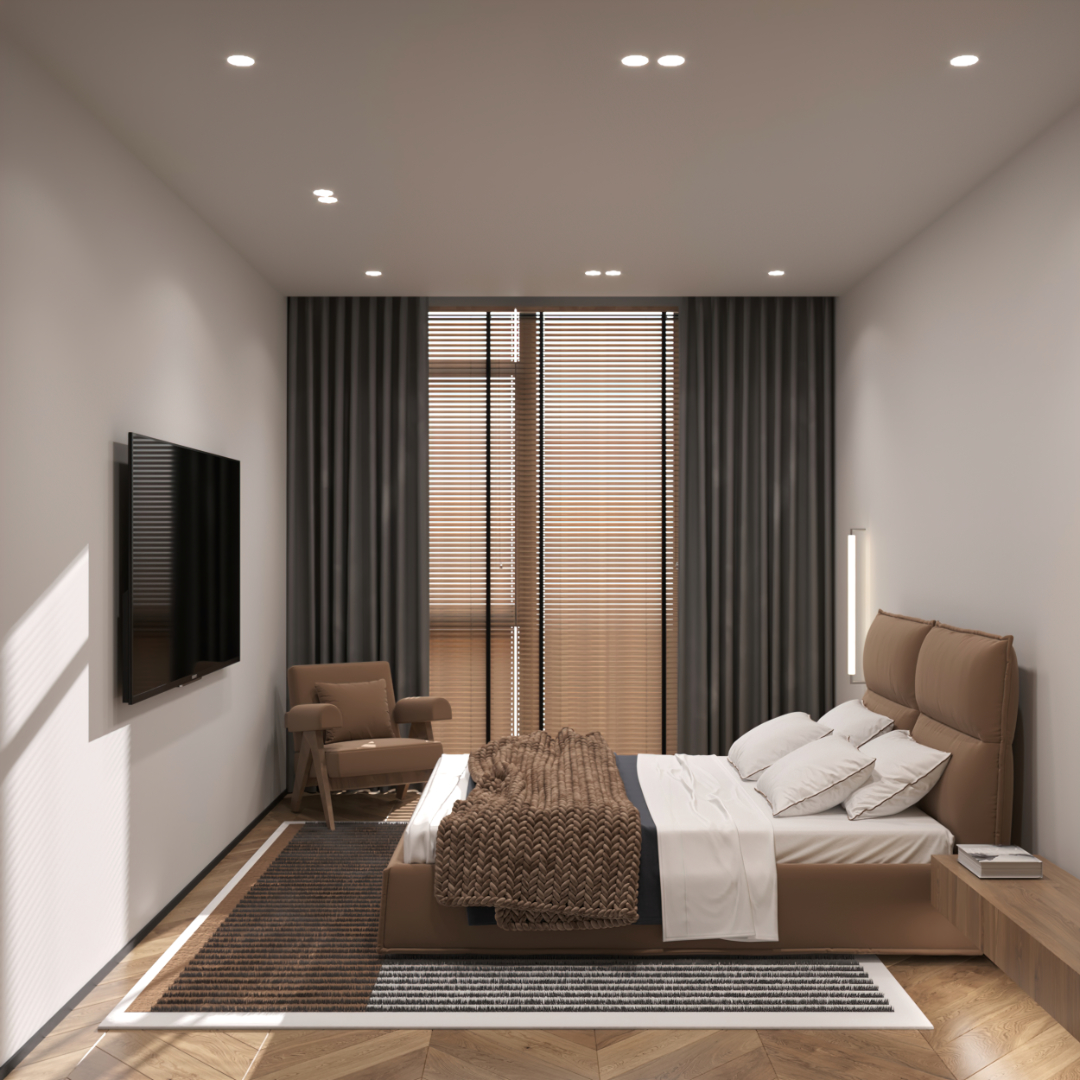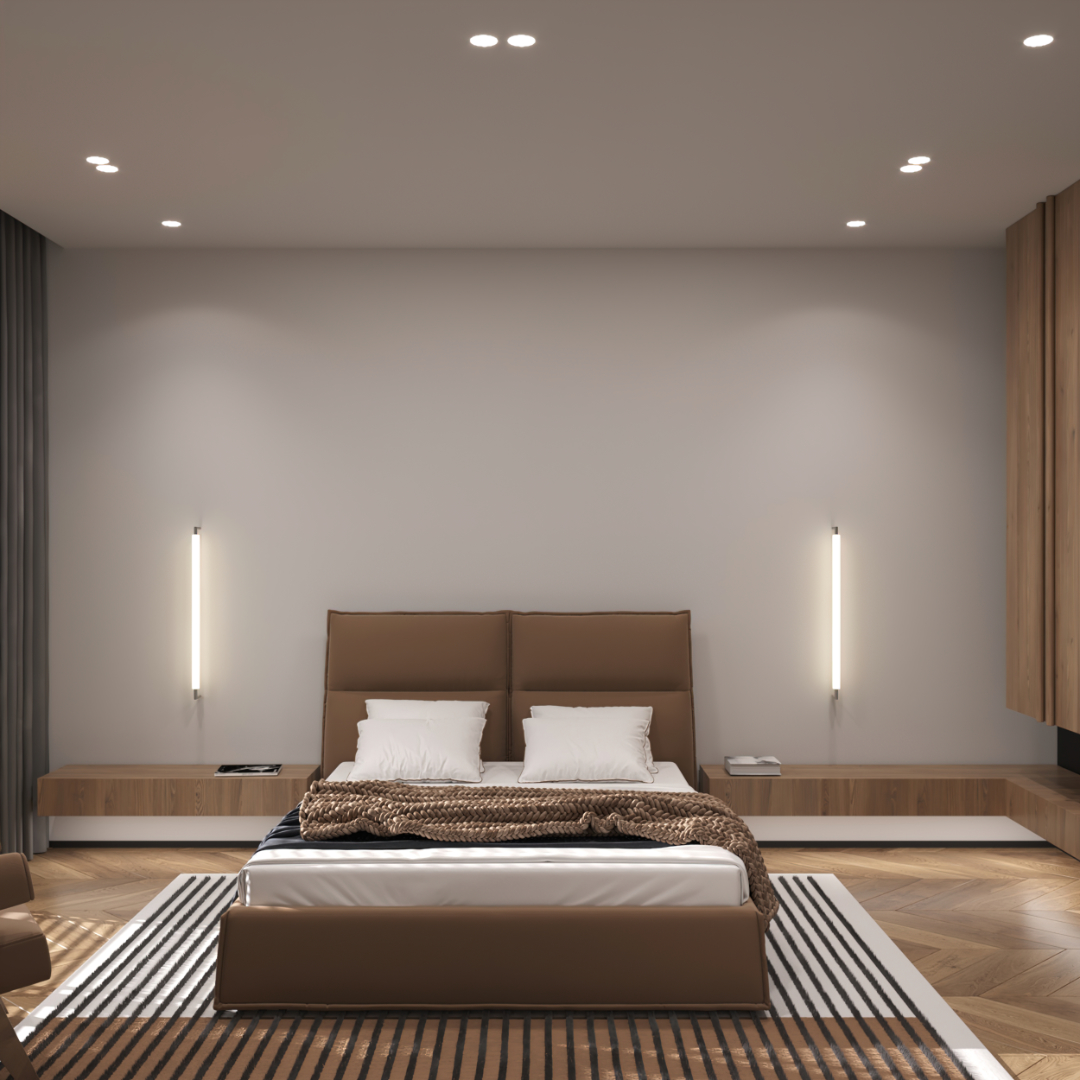 I laid a parquet board made of oak on the floor. The walls were decorated with modern art. And he filled all the premises of the apartment with upholstered and cabinet furniture of Ukrainian production.