back to blog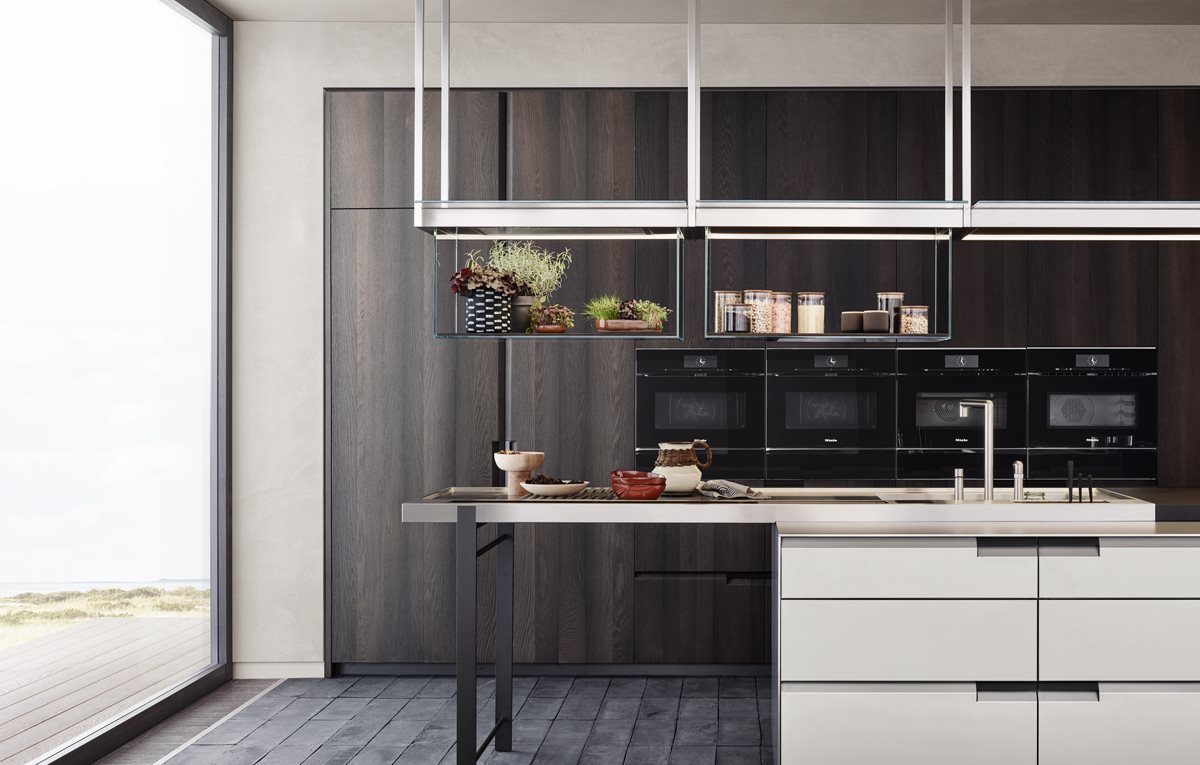 Kitchen from metal
Facades and surfaces of sheet steel and aluminum came to the professional kitchens. Industrial design and industrial metals in jewelry processing are the most fashionable features of modern kitchen.
Metal is used to make professional kitchens, so if you want to feel like a star chef, choose this one. And the practicality will be a bonus - in leaving they are the most unpretentious.
Kitchen Shape, Poliform
The facades of the Shape kitchen are unusually thick - as much as 26 mm, but surprisingly light for a metal object of such dimensions. The secret is that the kitchen is made of MDF boards, which are coated with metallized varnish and then brushed - you can not tell live from metal.
Kitchen Kurkum, Fendi Cucine
Designer Marco Constance designed the Kurkum kitchen as a man's - polished metal and brutal decorative elements emphasize this.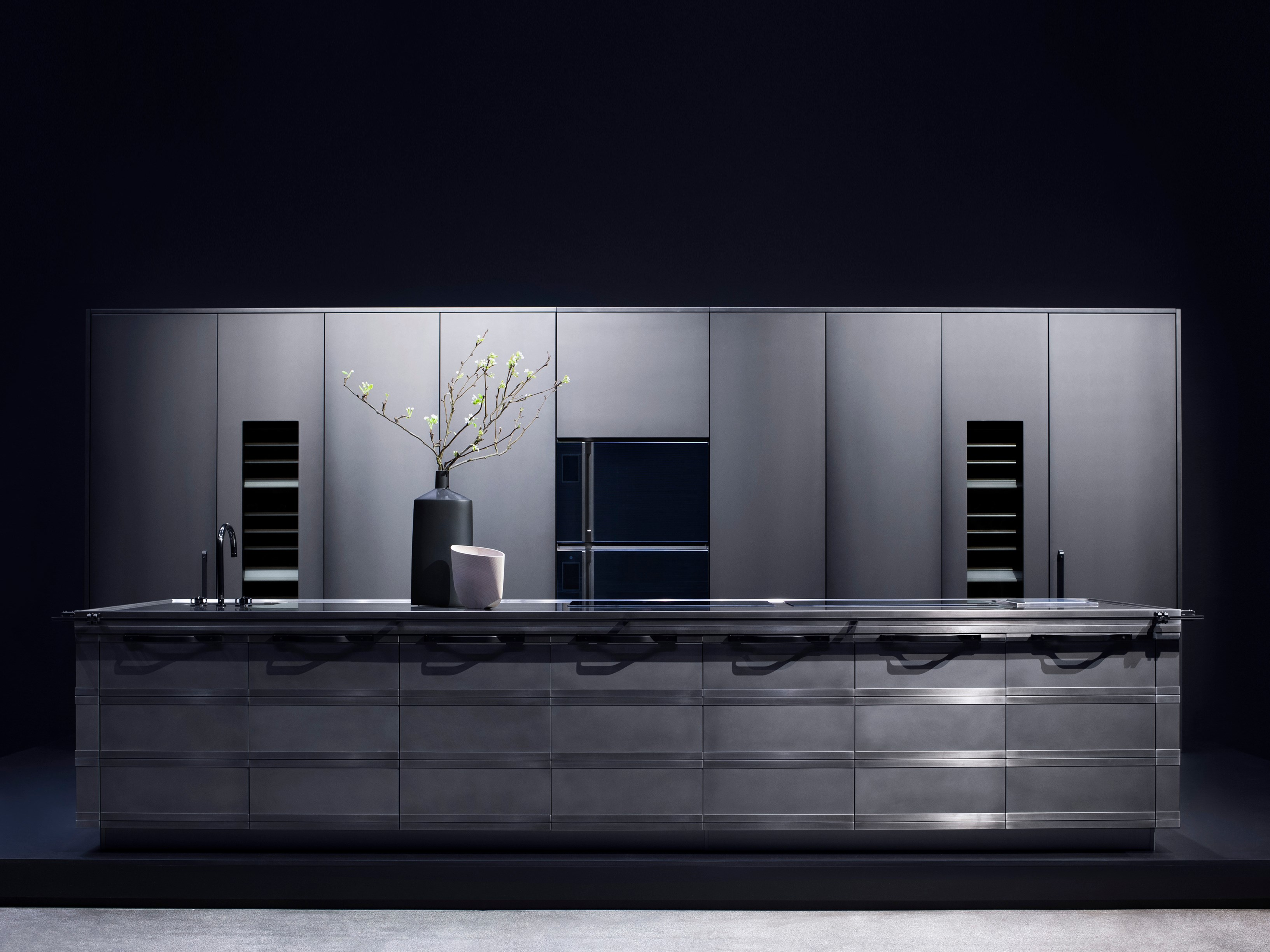 Kitchen CLOSET ARCLINEA
Designer Antonio Citterio proposed the concept of a kitchen in a cupboard: if you are too lazy to clean, you can just hide the mess by closing the oak doors.