back to blog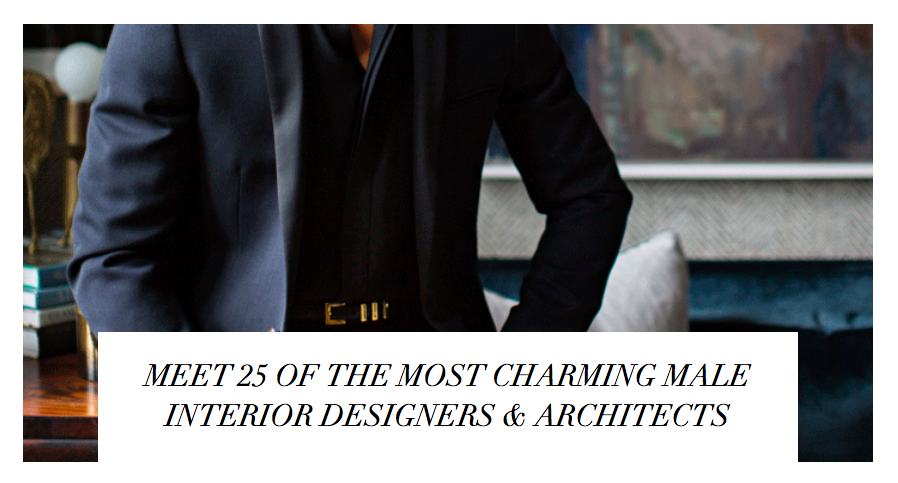 Top 25 Design Studios of the World
A luxury lifestyle magazine that celebrates all the decadent things iconic in the world of design and fashion, inspiring the most discerning people in the world of fashion and design.
This year, the online magazine presented the TOP 25 world design and architectural bureaus.
Among the TOP 25 interiors and architecture as:
RAY BOOTH | MCALPINE
Nashville, TN & New York, NY USA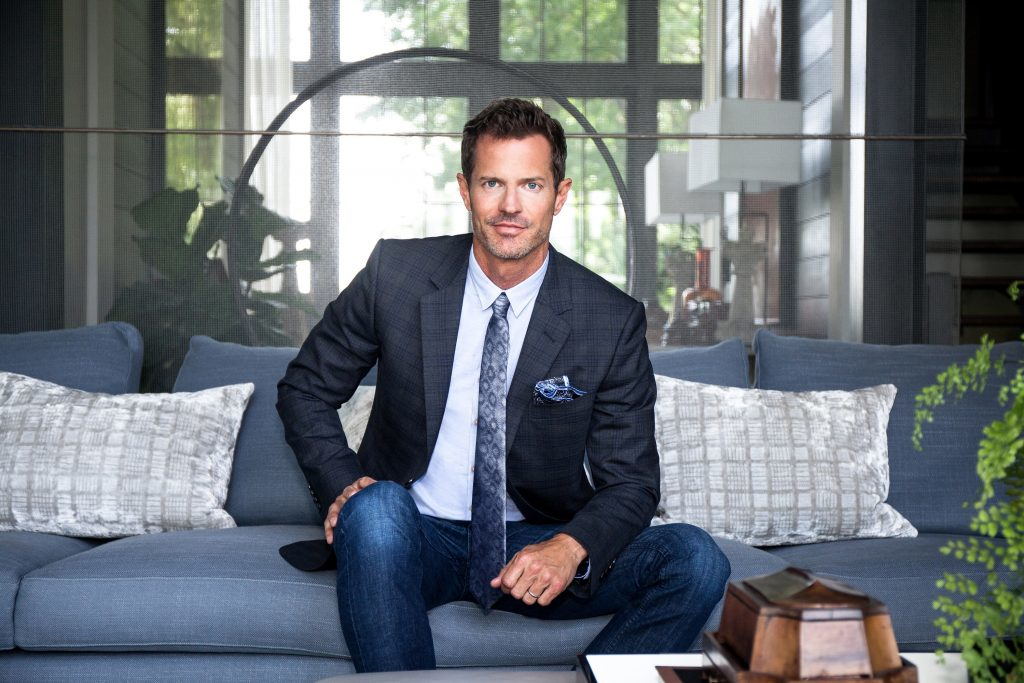 One of our top picks for charming male interior designers, Ray Booth is a partner at McALPINE. Splitting his time between Nashville and the firm's New York office, Ray keeps one foot in the city and the other in his home state of Alabama.
MARCEL WANDERS & GABRIELE CHIAVE | MARCEL WANDERS
Amsterdam, Netherlands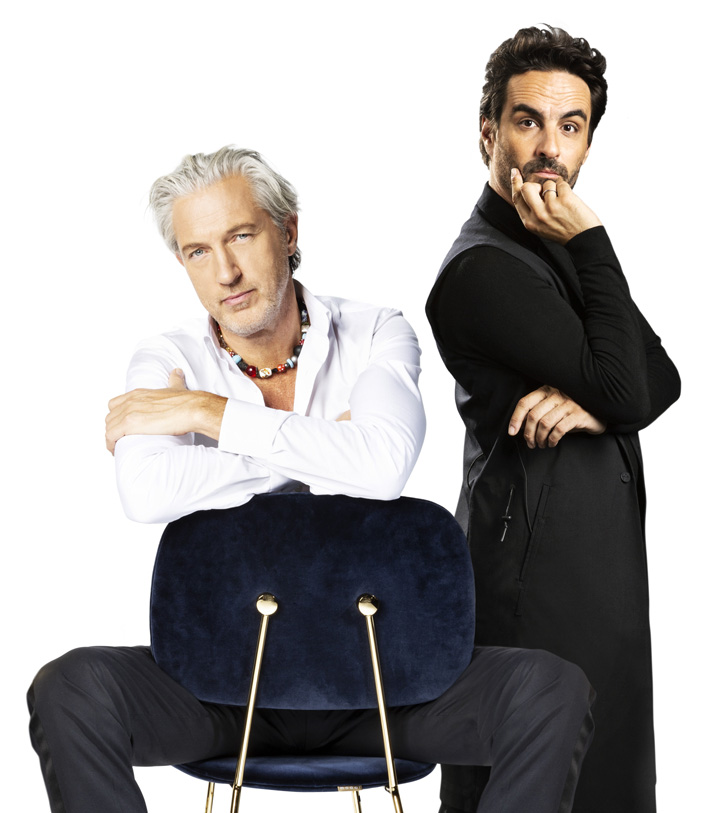 Founded in 1996 as Marcel Wanders the brand, today, two of the most charming male interior designers, Marcel Wanders (the man) and Gabriele Chiave, lead its 52-person team of product and interior designers. With a mission to bring human touch back to design, and create environments of love, Marcel Wanders has completed more than 1,900+ iconic experiences around the globe for private clients and premium brands such as Baccarat, Hyatt, Louis Vuitton, and Puma among scores of others.
KRIS TURNBULL | KRIS TURNBULL STUDIOS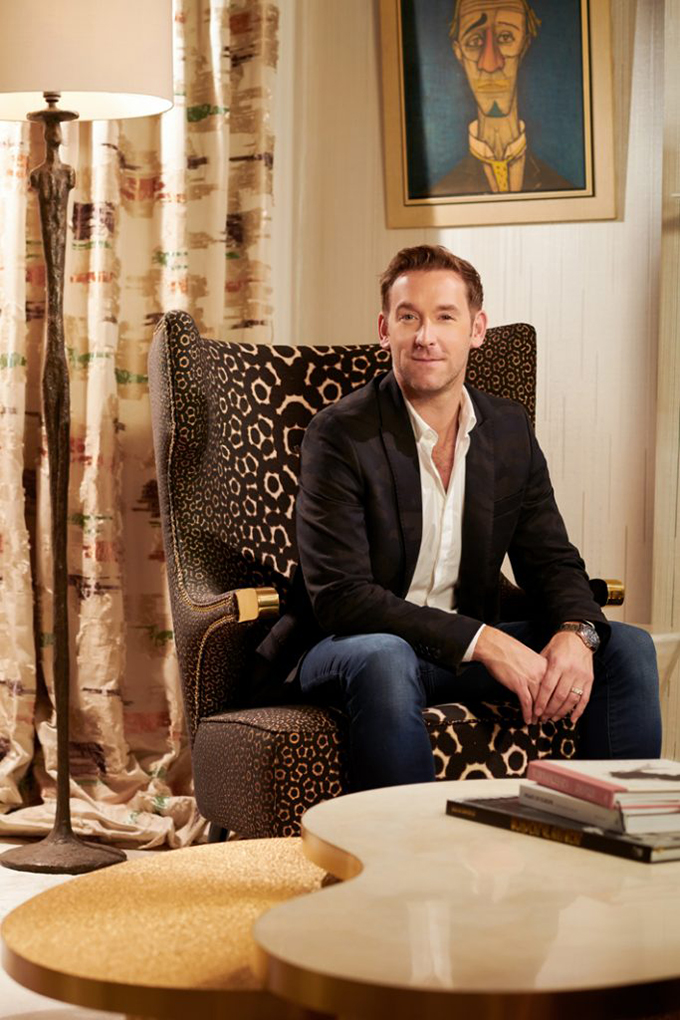 Established in 2007 Kris Turnbull and his extremely talented team are renowned for being one of the most desirable and esteemed design studios in the UK and throughout Europe & the Middle East. From architecture to interior design, the firm offers a holistic approach to make its clients' hopes, dreams, and desires for their homes come true.
YURIY ZIMENKO | ZIMENKO INTERIOR DESIGN
Kyiv, Ukraine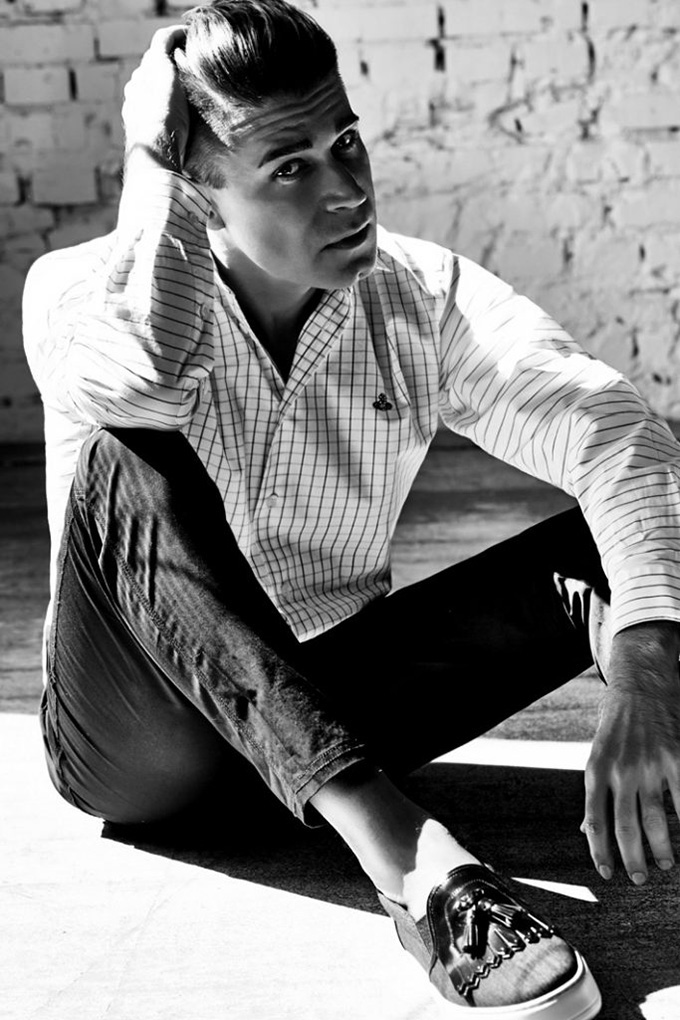 Yuriy founded his Kyiv-based design studio over fifteen years ago. Today, Zimenko specializes in interior design and decoration, architectural projecting, custom-designed objects, and intuitive art selection. The studio is distinguished by a number of prestigious awards. And in 2019 Yuriy launched a unique collection of handmade rugs with Vandra Rugs, a Stockholm-based brand produced in southern Ukraine.
ANDRE HILTON | JORDAN HILTON INTERIORS
Atlanta, Georgia USA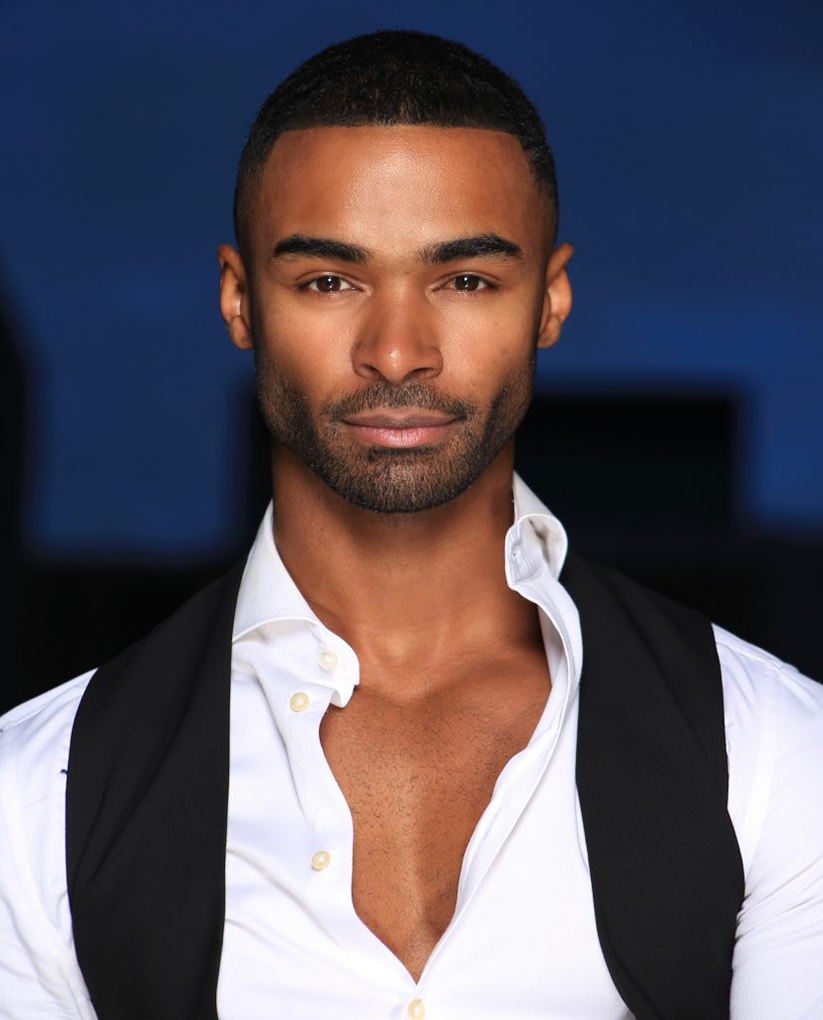 Atlanta, Georgia USA
Principal designer and founder of Jordan Hilton Interiors, Andre Jordan Hilton is known for his tailored curated style. Through layers and unique pieces, Andre creates rooms he often refers to as "cities". "There are so many places you'd want to explore in whatever city you are in. I want my clients to be eager to touch, sit, feel, see, and enjoy everything around them, just as though they would in their city of choice."
JORDAN CARLYLE | CARLYLE DESIGNS
New York, NY USA
One of New York's most charming male interior designers, Jordan Carlyle epitomizes modern elegance at its finest. The Alabama born designer began his career working for an antique dealer. Then in 2005, began his career as a visual artist—forming Carlyle Fine Art and selling his Pop Art at Crate & Barrel and Cb2. A successful home accessory line—sold exclusively at London's Harrods and Harvey Nichols department stores—soon followed. Next came Carlyle Designs, a residential and commercial interior design firm creating masterful spaces.
SHAWN HENDERSON | SHAWN HENDERSON INTERIOR DESIGN
New York, NY USA
Shawn Henderson's first design project came at a young age when he rearranged living room furniture in his own home. Ever since then, he knew he wanted to be an interior designer in New York City. A New York-native, Shawn's aesthetic is comfortably sophisticated, rich, and relaxed. Inspiring his clients through nuance, harmony, and contrasts, each space Shawn Henderson designs truly feels like home.
DAVID BROMSTAD | DAVID BROMSTAD DESIGNS
Miami, FL USA
David Bromstad's infectious blend of energy, creativity, and dedication to each project distinguishes him as a truly unique artist, design personality, and television host. After being the first-ever winner of "HGTV Design Star", David went on to host numerous design shows while creating his own
art and custom furniture, and designing stunning interiors. David's art and designs showcase his keen and sophisticated eye for color and style.
RYAN SAGHIAN
Los Angeles, CA USA
Los Angeles native, Ryan Saghian knew he wanted to be an interior designer from the age of fifteen. He enrolled himself in the Art Institute of California's CIDA design school and quickly went on to become a go-to designer for L.A.'s top tier.