back to blog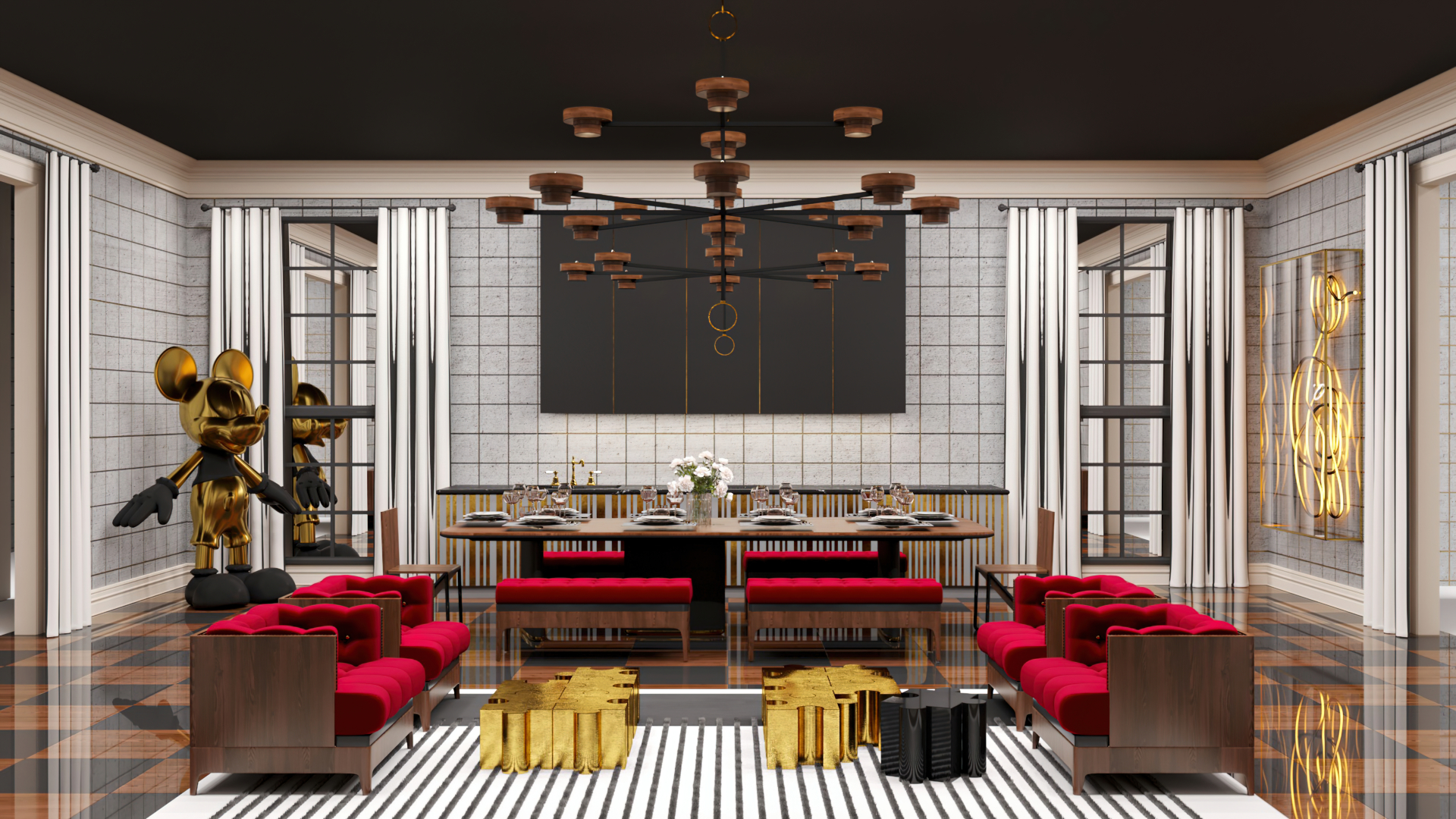 DM project
I would like to introduce you to an interior design project, which was launched as part of a new reality called "DM project", which we presented in February with the Central Furniture House.
The concept of the project is that three Ukrainian designers will realize their bold design desires in the implementation of the showroom space in the Central Furniture House. Thus, they create three different stylistic concepts of housing of 75 sq.m.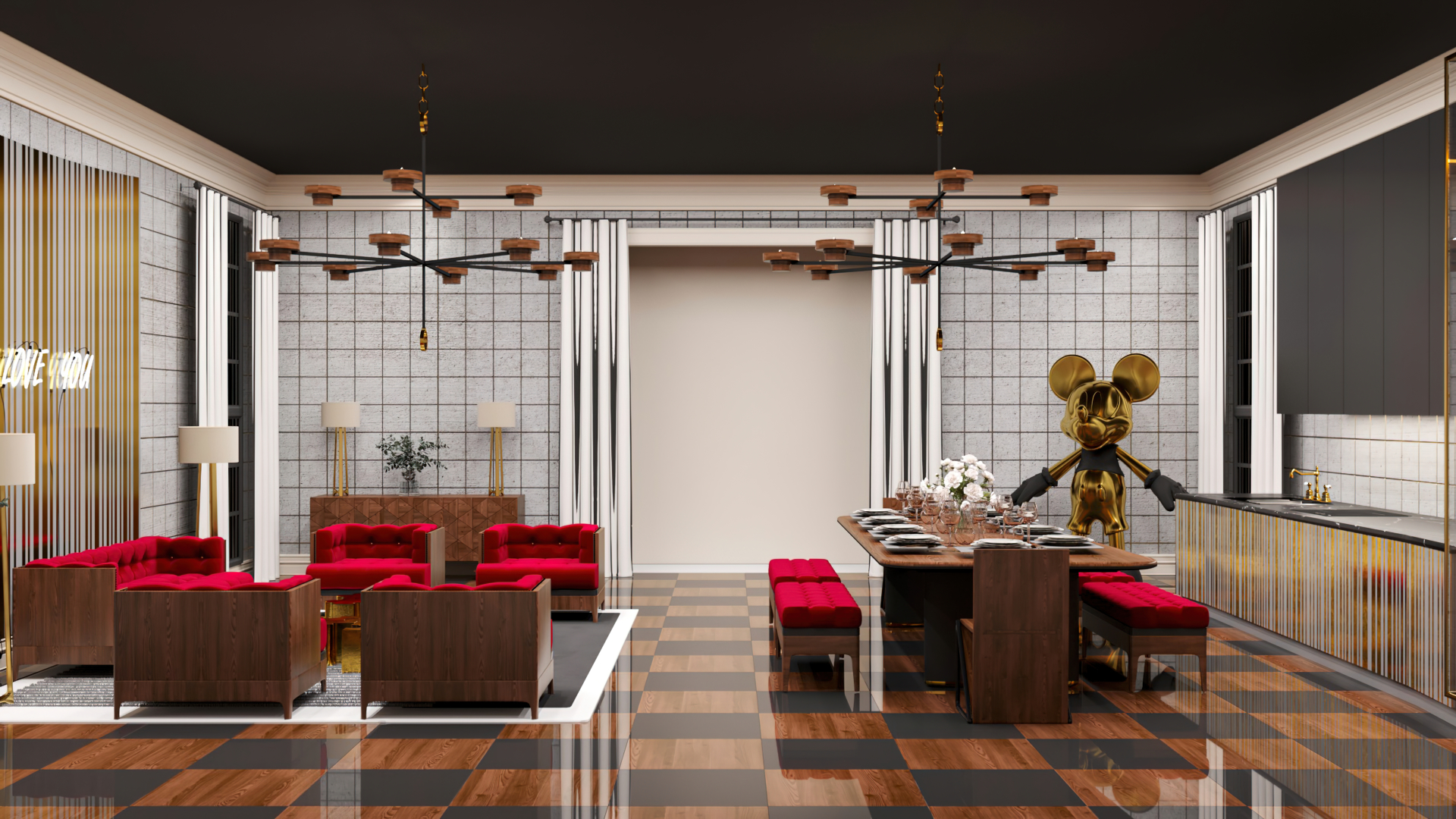 My Design Studio Yuriy Zymenko decided to make the most of the space. Thus, the space has a large open-space, lounge area, work area, open kitchen.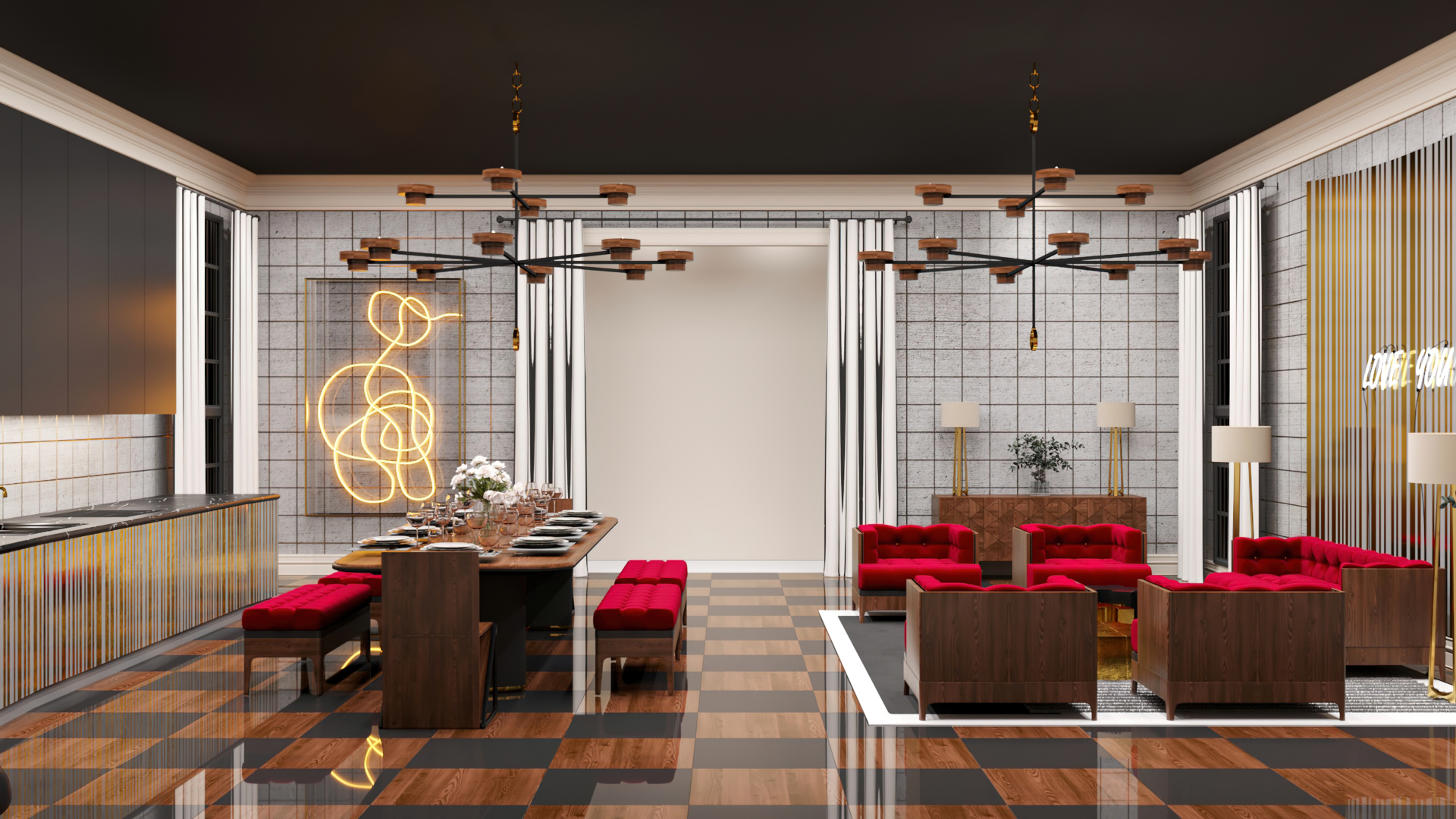 My team and I decided to follow the path of ART, combining several styles in the interior and zoning areas with textiles, where he in turn combines the entire space into one.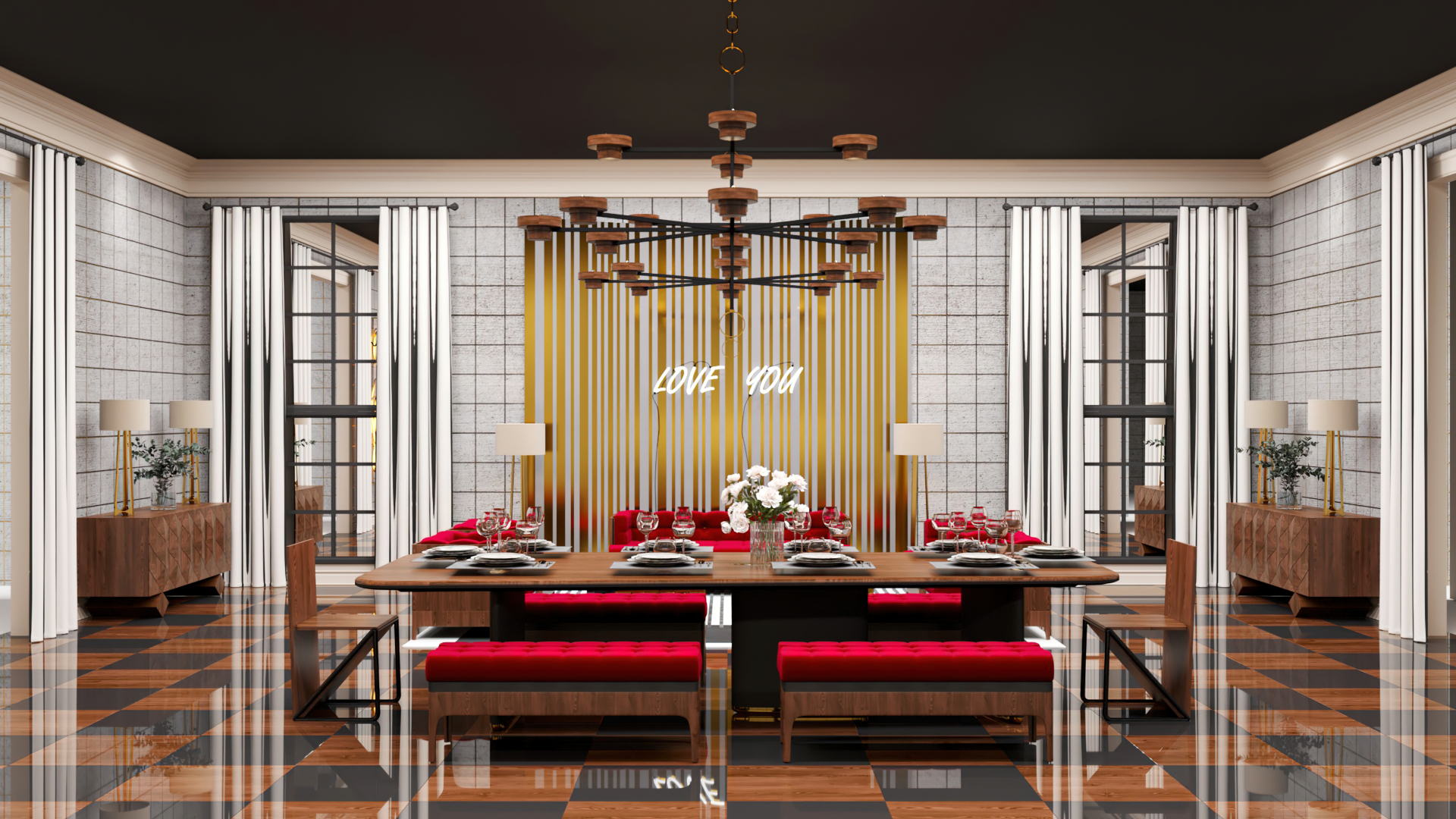 Interior Design Studio Yuriy Zimenko